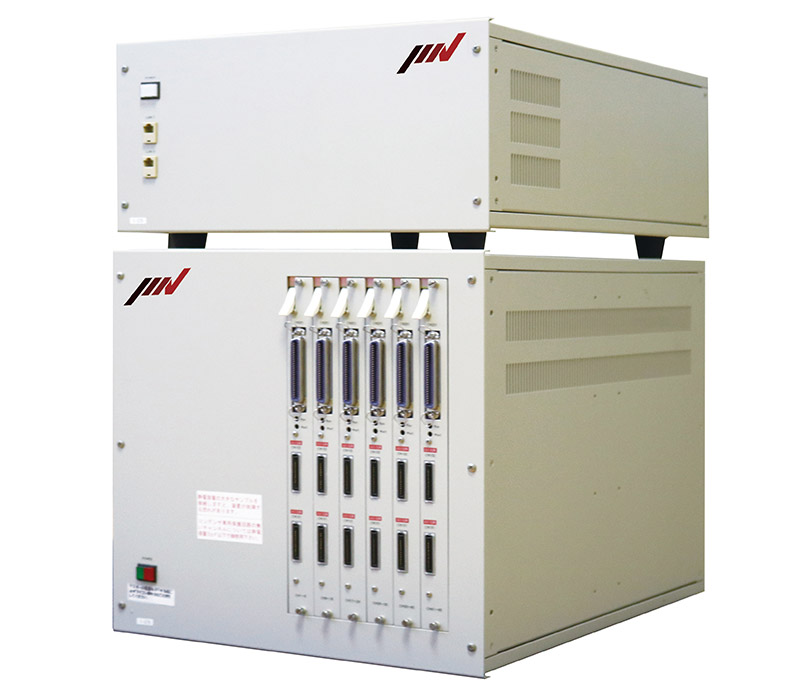 Insulation Degradation Tester
HiP-1000/2000/3000
IMV has developed a real-time measurement method for high voltage and weak current
Using a 1ch/1 power supply/1 measurement circuit approach and a dual structure active guard cable. This is the main feature of IMV's technology.
Features
Accurately test with current limit
While high voltage application is possible, low voltage can be limited.
Malfunction prevention
Equipped with an interlock to prevent malfunction for high voltage application to prevent human error.
Up to 256ch can be expanded (1 chassis: 32ch)
Up to 256ch can be added even though it is 1000V.