IMV Europe Ltd sells the first large water-cooled shaker in Europe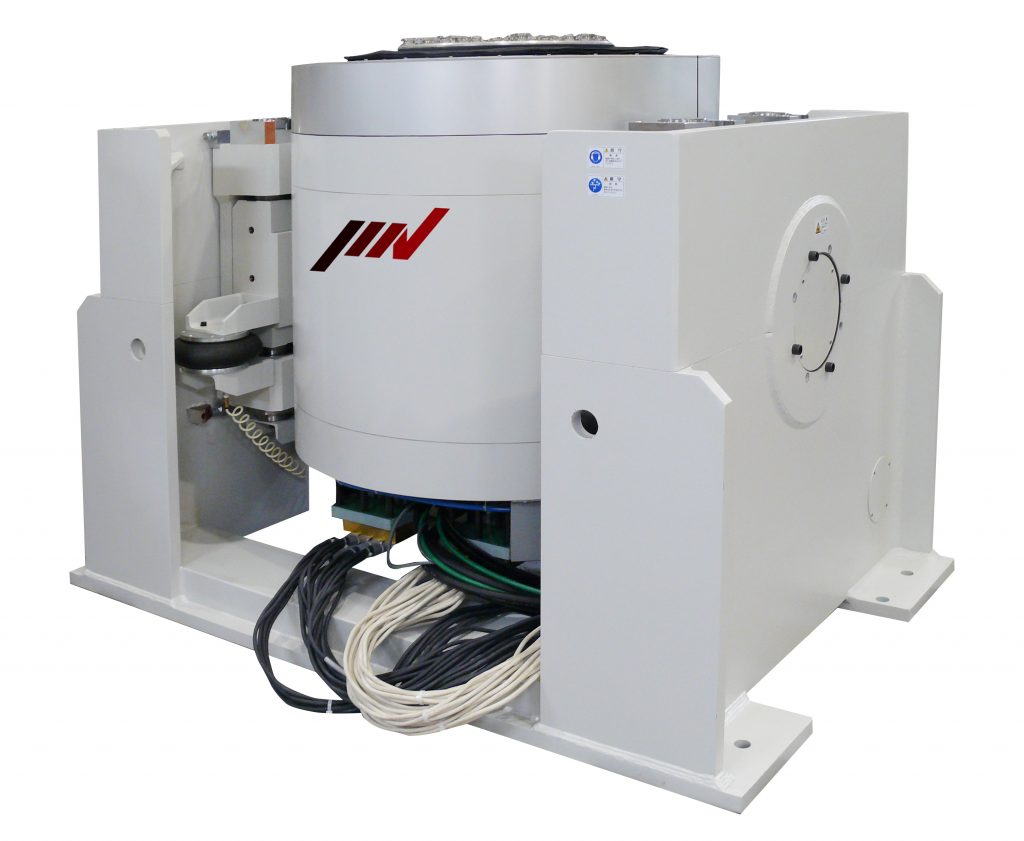 IMV Europe Ltd has sold the first water-cooled ECO shaker in Europe. In August a southern German automotive supplier decided for the Japanese test and measurement equipment manufacturer, because of the good service and support. The shaker with ECO technology has a force vector of 80 kN. The shaker's water cooling has about four times as much heat transport as air cooling. The international automotive supplier has already gained worldwide positive experiences with the IMV technology at other locations.
Customers interested in water cooling instead of air cooling have the opportunity to select between five different types of machines – from 30 to 200 kN. These systems can – depending on the customer requirements – be configured individually: force vector, vibration controller (channel number and test modes), slip table technology and size, as well as material and frequency range of the expander are variable. The water-cooled variant is particularly quiet, because unlike with air-cooled ventilation systems, the vibration noise is completely eliminated.
The ECO technology ensures through field adjustment for the shaker, the supply of only the energy which is required for the experiment. Through using the ECO technology not only are the energy consumption and costs reduced, it will also prevent excessive heating of the shaker. This protects the materials and thus extends the life of the machine. With the ISM (Integrated Shaker Manager) a fault diagnosis is made simpler and standstill times ca be easily avoided. Overall, the availability of the system is increased, maintenance costs reduced and the investment secured.
IMV Corporation of Japan stands for more than half a century of safety, reliability and durability in vibration technology. The company is a world leader in environmentally friendly vibration test systems and offers its clients a comprehensive service throughout the world. IMV made individually tailored test solutions from uni-axial system to test systems with six degree of freedom as well as vibration control and replacement amplifiers for environmental simulation. The company was founded in Osaka, Japan, in 1957 and developed in the following years with numerous innovations to become a leading player in the industry. Since 2012 IMV products are sold in Germany, Austria and Switzerland.