For Research and Testing: IMV installs a 30kN, 3-axis shaker system in Bertrandt's Test Laboratory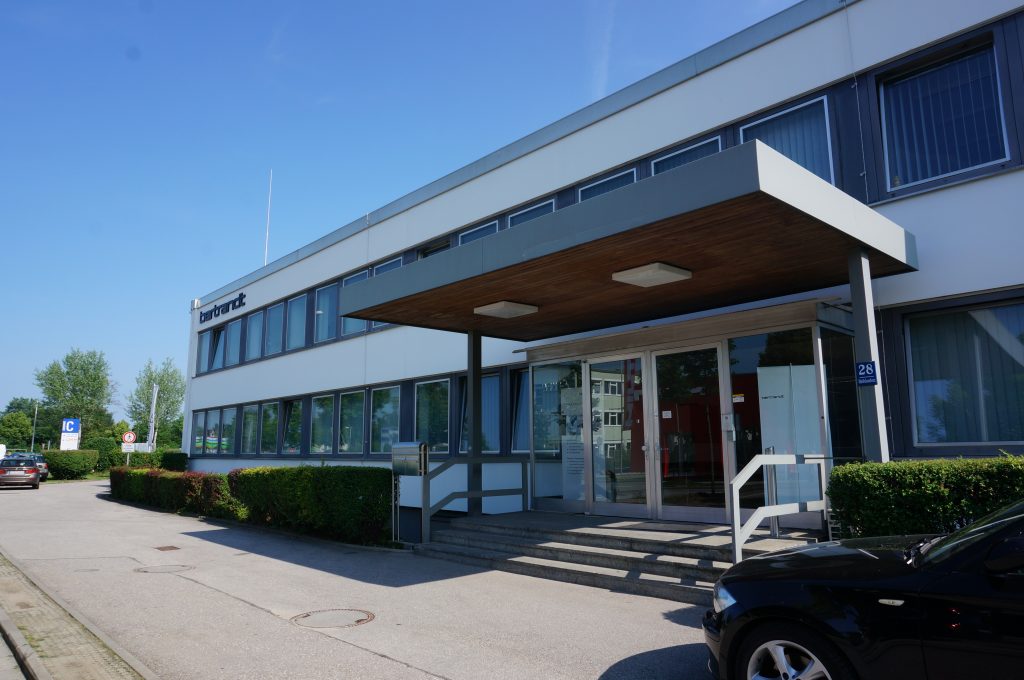 In May, an 18-ton IMV 3-axis vibration shaker system from Japan will arrive in Germany. The shaker weighs about as much as 15 medium-sized cars. The new system generates excitation forces of 30 kN at up to 2,000 Hz simultaneously along three axes and will be installed in the test laboratory of Bertrandt Ingenieurbüro GmbH in Munich. Bertrandt is a world-leading provider of product development and testing services and was delighted to accept IMV's 3-axis vibration test system. The lease agreement was signed recently by Dr. John Goodfellow, Director of IMV Europe Ltd., and Reinhold Krammer, one of the Managing Directors of Bertrandt Ingenieurbüro GmbH.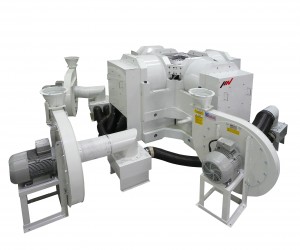 "We would like to enable our customers to use the 3-axis shaker for research projects", Martin Engelke, IMV Marketing- and Sales Manager, says. The intention was not to act as a competitor to the established test houses. "IMV see themselves as a technology provider that carries out and assists customers in their research projects", Engelke adds. The purpose is to introduce the 3-axis testing technology to the European market; a technology that is already well established in Japan. This technology has driven the extremely high levels of quality seen in Japanese Engineering.
With Bertrandt, IMV has found a highly competent partner who not only knows the market but also provides the infrastructure for the project and can offer to provide tests on the 3-axis shaker. IMV will offer demonstrations of the 3-axis shaker, but will not offer testing services for competition reasons. The shaker has a large footprint and its heavy weight makes special requirements on the installation site. IMV found that Bertrandt provided a perfect infrastructure. "We look forward to our future cooperation and to many interesting projects", Engelke underlines. Bertrandt sees the ability of 3-axis simultaneous vibration testing as a significant step in taking their services to the next level. (30.04.15)