Exhibition: IMV demonstrates the 24kN ECO-shaker in Stuttgart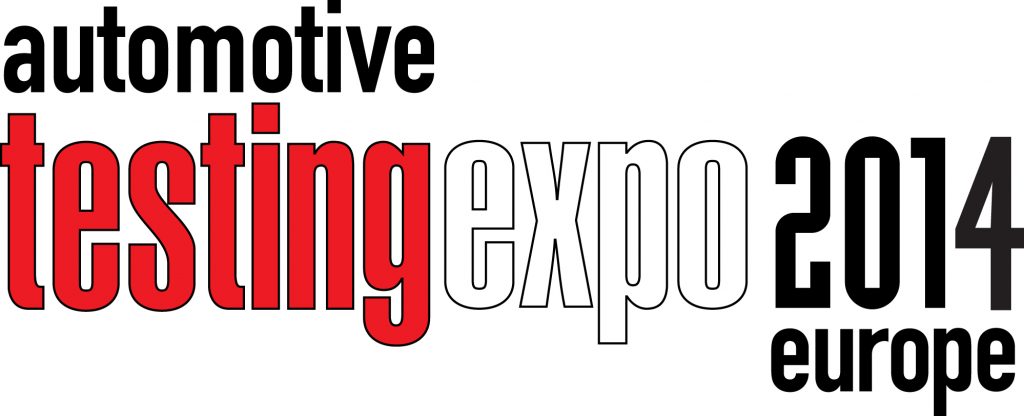 After another successful year of trading, IMV Corporation will again be presenting at the Automotive Testing Expo 2014 from 24th to 26th of June in the New Stuttgart Trade Fair , Booth 1658 in Hall 1.
IMV will demonstrate a 24kN air-cooled ECO-shaker that the visitors can experience running on the stand due to its unique , environmentally friendly ECO-technology. IMV will also present its multi-point technology with four m030 shakers running and vibration testing large automotive parts. Finally IMV will demonstrate two 'silent' m120 shakers used for squeak and rattle testing, showing a full squeak and rattle test set-up with noise analysis.
As a point of contact available to visitors, the following IMV personnel will be available on the stand; John Goodfellow , Director IMV Europe , Shoji Kakihara , Director IMV Europe , Martin Engelke, Marketing and Sales Manager , as well as Florian Schmid, Sales Support and Application Engineer. We will be very happy to discuss any issues or projects with you, but if you require please make an advance appointment by calling Mobile +44 (0)7770 878941 or by email to john.goodfellow@imv-tec.com.
The Automotive Testing Expo is the leading exhibition for new developments and technologies in the world of automotive test, evaluation and quality engineering. More info about the event: Automotive Testing Expo. (03/25/2014 )