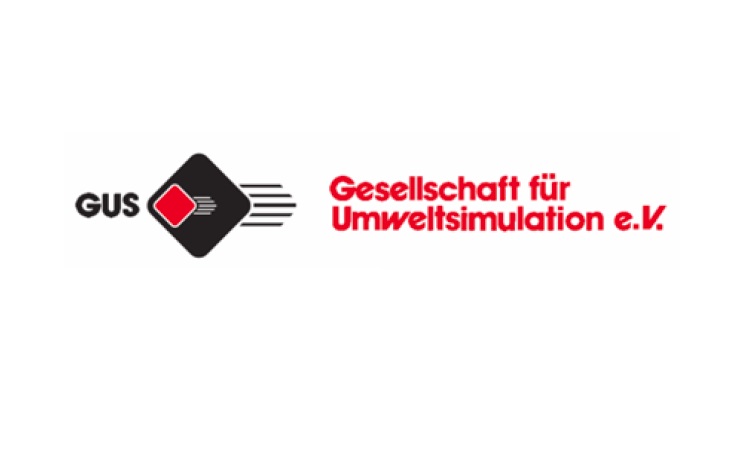 The GUS meeting in Berlin has been attended by around 70 visitors and it was successful event.
Mr. Martin Engelke from IMV Europe Ltd. made a technical presentation about electrodynamic vibration shaker at Innotesting 2017.
The presentation was about the technical mechanism to build shakers with a higher displacement. In the presentation, it showed the parts of the shaker that are responsible for the stroke; the upper and lower guidance system and the design of the armature and the magnetic circuit, to understand the technical possibilities and limitations better. And also showed the the hybrid shaker control algorithm of IMV.
Workshop 2: ED Shaker mit großer Auslenkung on Feb. 23, PM13:30 – 14:00
Gesellschaft für Umweltsimulation lädt zur Tagung in die Nähe von Karlsruhe ein