IMV Corporation increase their product offering to include 100mm Displacement Vibration Test systems for AGREE chambers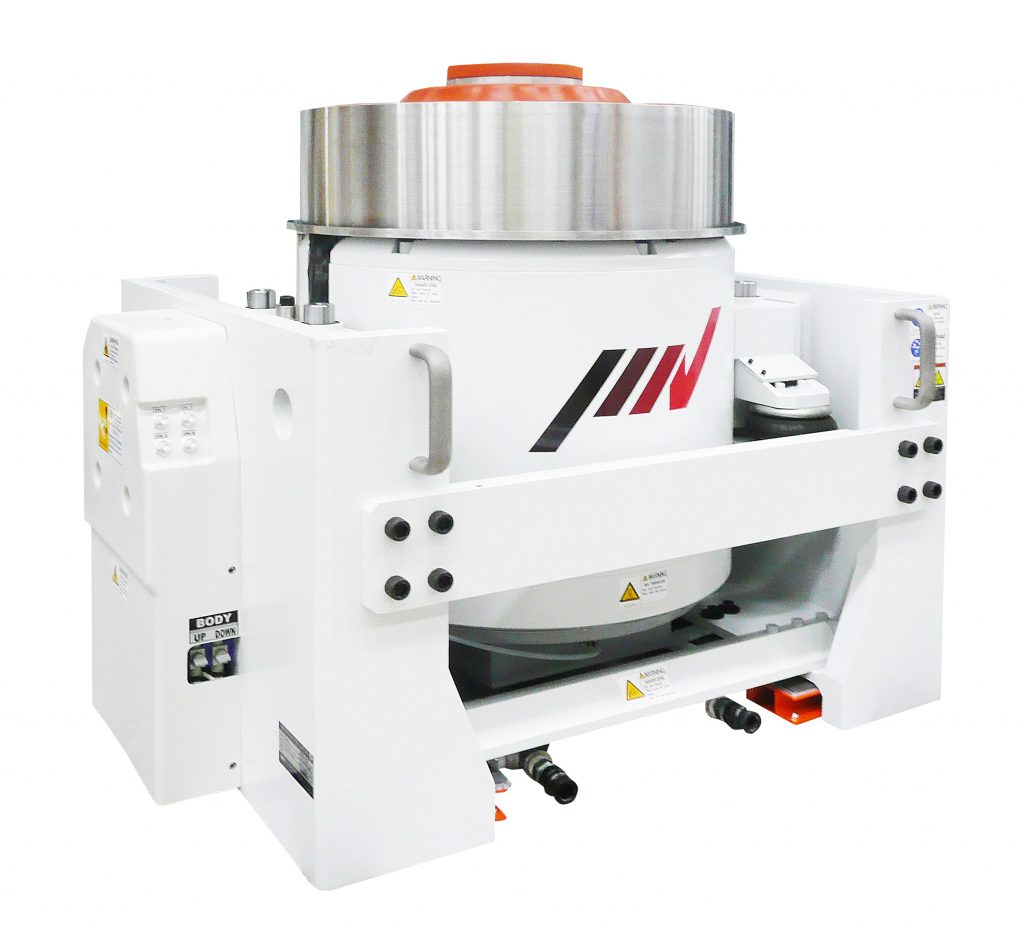 IMV Corporation have further enhanced there J Series 100mm Displacement Vibration Test Systems with the optional capability that the J series can now be directly interfaced with all major thermal chamber manufacturers AGREE type chambers.
Andy Leadbeater commented "We have been working with a number of leading Aerospace and Avionics companies in the UK, who are looking to replace some of their older vibration systems that are integrated with thermal chambers. A key factor in choosing the J Series as the first member of the IMV Product family to be AGREE configurable, was the increase in displacement levels required when performing the latest mixed mode testing i.e Sine on Random and Random and Random.
Typical profiles require displacements exceeding the standard 50mm offered by other manufacturers, with the standard 100mm of the J Series this allows customers full flexibility not only to perform the increased levels for mixed mode, but also high displacement shock tests which are now becoming part of most test programs"
Andy Leadbeater continued "IMV covered all aspects of the integration to the thermal chamber with this new enhancement of the with the inclusion of an airglide mobility system for easy removal of the vibrator for either service or maintanance.
The integration of the shaker with the chamber has also been improved by way of the IMV designed insulated top cover on the vibrator which allows the shaker armature to be flush with the top of the chamber floor, ensuring that the need for additional head extenders is no longer required.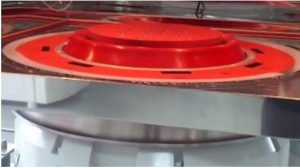 The J Series vibration system also comes with the option of IMV's award winning ECO technology, it is typical that during a combined thermal chamber and vibration test profile that the demand for vibration to be applied to the customer payload will be in short durations within a much longer temperature cycle.
Traditional shakers are required to be powered up for the whole duration of the test, the IMV ECO solution allows the shaker to be controlled automatically and it will only be energised when a vibration signal is detected and the system will intelligently calculate the power it requires for that specific test within the total test cycle, for many customers this feature offers significant cost savings in there facilities .
Not only do IMV have an enhanced system for customers looking to increase there test capabilities for combined systems, but they also offer an amplifier upgrade to existing systems, so that customers can invest in future savings with a simple upgrade.