Hero MotoCorp Ltd invest in a IMV Corporaiton 40kN ECO Vibration System for their Reserch and Development Facility located in Gurgaon, India.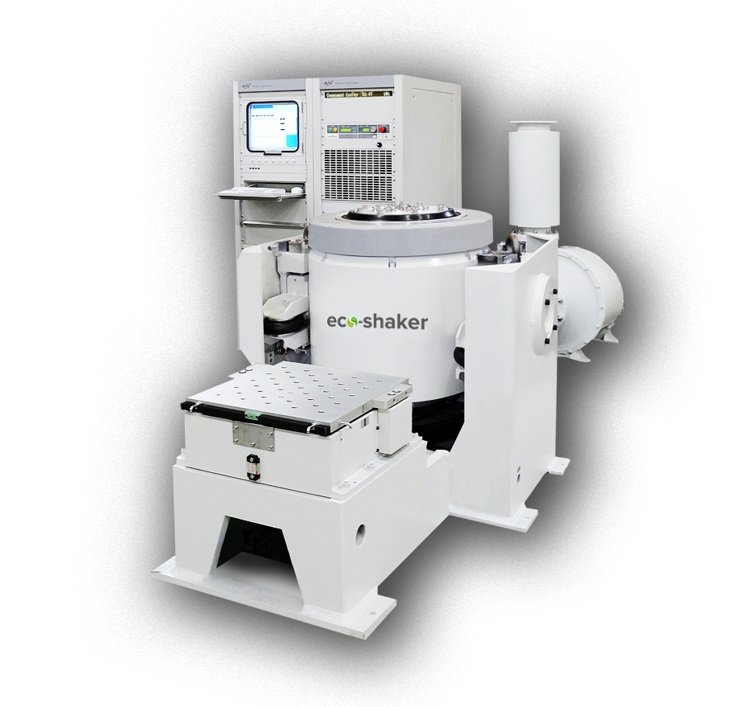 IMV Corporation are pleased to announce that they have been selected to supply a EM2501-SA5M-TBH8 high performance Vibration Test System to Hero MotoCorp Ltd, India. This EM2501-SA5 M will be supplied as a Combo unit and will feature a 800 x 800 mm Slip table, allowing both vertical and horizontal tests to be performed.
This new system will be the largest Electrodynamic Shaker to be installed at the Hero MotoCorp Research and Development facility in Gurgaon, India and has a Sine and Random Force of 40kN.
Hero MotorCorp have also chosen to invest in IMVs award winning ECO technolgy, this will enable the research and developement team to reduce both there facility running costs and CO2 emissions in line with HeroMotorCorps corporate vision to be one of the most environmental friendly companies in India.
If you would also like to explore how IMVs ECO Technolgy can reduce your energy consumption and reduce your carbon emissions , please click the following link to read the latest information.http://www.eco-shaker.com/