IMV distributors on tour through Prague in heritage tram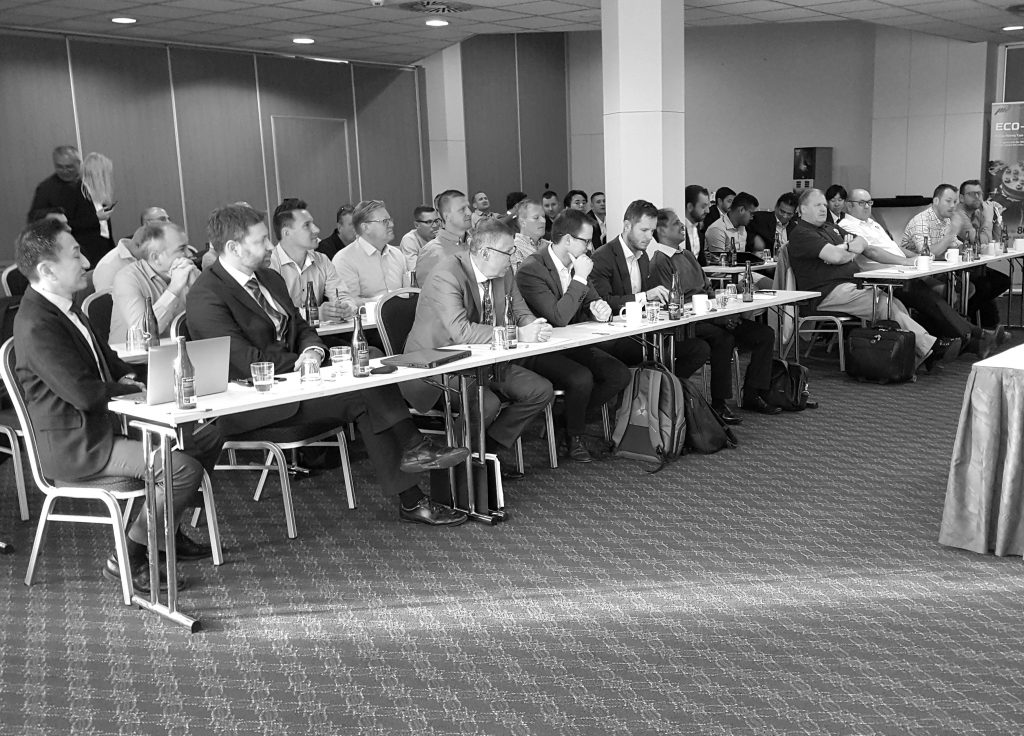 Prague Castle, Charles Bridge and the old town are a 'must' on the itinerary of any visitor to the Czech capital city. The participants of this year's meeting of IMV Europe Distributors explored the "City of 100 towers" in a very special way: aboard a heritage tram from the 1930s.
IMV distributors from 13 countries
Forty-one specialists from 13 European companies and an Indian partner firm were impressed by the splendid buildings and the unique scenery. In addition to enjoying the place, participants also talked business. On three days, business managers and employees informed their guests about IMV novelties, presented case studies and demonstrated new applications.
Most Improved Distributor
The "Most Improved Distributor 2018 – Europe" this year is the Polish firm Spectro-Lab Sp. zo.o. from Warsaw, a leading supplier of analytical and test systems. John Goodfellow, IMV Executive Officer, and Dimitris Karigiannis, IMV European Distributor Sales Manager, expressed congratulations to the distributor on that special distinction. In the evening, the participants met for dinner in a monastery from the 13th century.