IMV focuses on efficient sales network: THP Systems Ltd as successful partner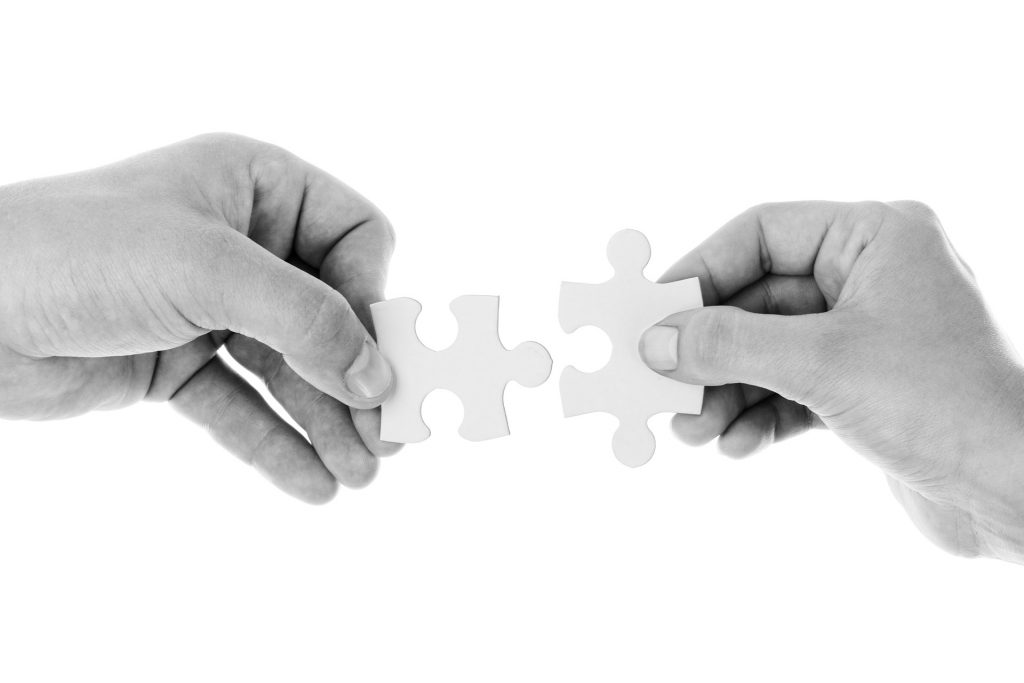 IMV is expanding its sales network to meet the rising demand for modern, environmentally friendly vibration testing systems. The European distribution partners of IMV such as THP Systems Ltd. in the UK are highly satisfied with the cooperation.
High quality of the testing systems
Sales manager Simon Calvert-Jones, THP Systems Ltd., confirms the good cooperation: "We are glad that – thanks to the high quality of the testing systems from IMV – we can assist our customers in the development of their test environments and along with that, contribute a little to their success." THP Systems Ltd. is very active, e.g., in Ireland where they sold several solutions such as an 8 kN vibration testing system with 51 mm displacement (i220/SA1M shaker), combined with a thermal chamber for the temperature range from -40°C to 120°C, early this year. Heating systems and components will be tested with these units. The challenge was the performance of sine and noise tests at a high excitation level.
Specifically developd cube
In addition to the vibration testing system THP supplied a customized fixture. A cube was developed specifically for adaptations to the customer's product design. The customer needed simple fixing and high quality to carry out the above tests at frequencies up to 2000 Hz.