Labo De Nayer relies on ECO technology from IMV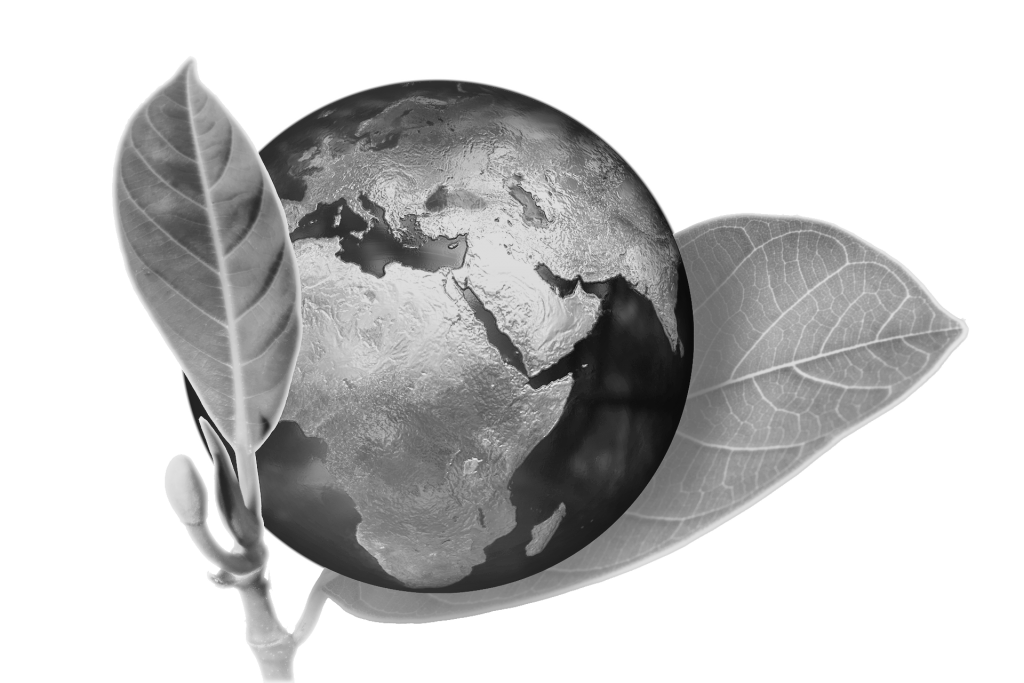 More and more test labs rely on the modern ECO technology from IMV. For example Laboratoria De Nayer from Antwerpen, Belgium. Labo Nayer is a very well-known test house, ISO17025 accredited for Eletromagnetic Compatibility (EMC), Low Voltage Directive (LVD), Radio Equipment Directive (RED) and climate and mechanical tests. Labo Nayer trusts the modern and ecofriendly technology of IMV.
Quality and sustainability
The company choses the most innovative solution for its shaker system by working together with IMV. They replaced their current amplifier with a new amplifier (124kVA) from IMV. They have decided on quality, sustainability and eco-efficiency. The amplifier has next to the standard inbuilt interlocks, which avoid that the system can be overcharged, an advanced energy saving software in order to monitor electricity- and CO2 savings in real time.
Cooperation with 1G dynamics
With the ECO technology from IMV you can also monitor the system remotely with additional cost savings for maintenance. By choosing IMV Labo De Nayer raises the bar for all test houses in Benelux. For the installation IMV's distributor Akron worked together with its preferred maintenance and installation partner 1G dynamics (before known as Vibratech). 1G dynamics consists of a team from 15 technicians who work globally on all kind of shakers and is known for their fast and professional services. More information about IMV's ECO technology you get here.