"Data Viewer" K2 shaker analysis software available for download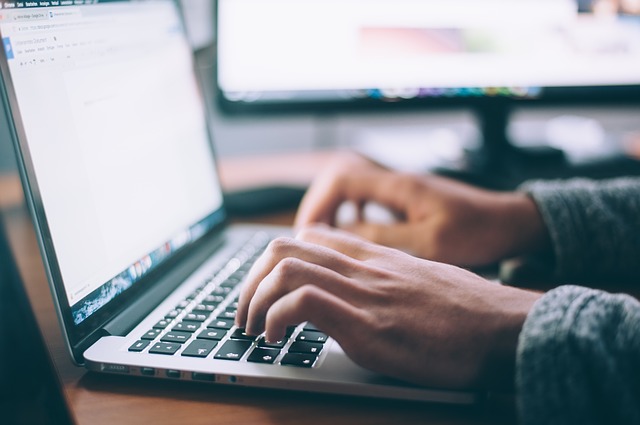 Users of the K2 Shaker from IMV now can analyse and evaluate test results directly at their workplace. This is made possible with the free Data Viewer software from IMV.
Data Viewer for easy data evaluation
The Data Viewer software for the current version of the K2 Shaker makes the evaluation of test data a lot easier. New and legacy data can be compared with each other. The programme contains a function for filtering and viewing different data types. A full report can also be produced.
K2 for Open Office
Now everyone can analyse their test results. Besides, comprehensive cursor functions are available to produce waterfall charts, and data can be exported to other applications, e.g. Excel. The user can also generate reports in HTML file format. Further, the K2 software supports the use of data and charts in Open Office so that these can be used for their own reports.
Free and without a licence
The Data Viewer for the K2 Shaker is simple and quick to operate, comes with a German user surface and can be downloaded free and without a licence. Click here to go to Download. Customers and potential users who have questions please contact martin.engelke@imv-tec.com