Five years in the DACH region: IMV's focus is on service and support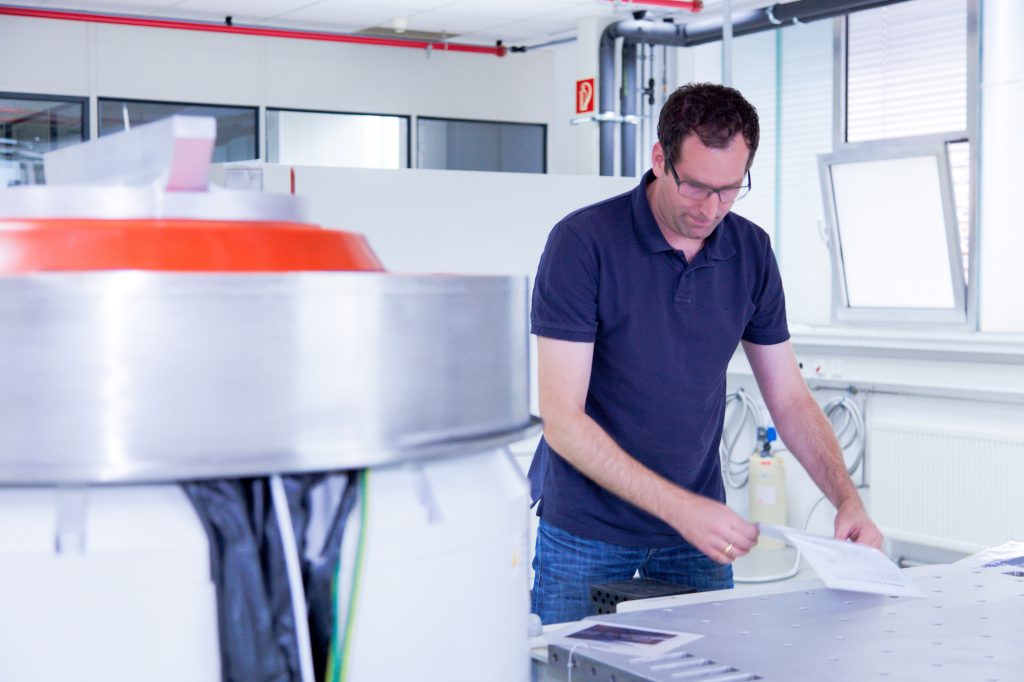 This year, IMV Europe looks back on five years in the markets of Germany, Austria and Switzerland. That manufacturer of vibration test systems from Osaka, Japan, has been distributing modern, environmentally compatible shakers with the patented ECO technology in Germany and two of its neighbouring counties since 2012. And the sales success is enormous. IMV Europe has become a leading supplier and the party to contact in all matters of vibration testing in the DACH (Germany-Austria-Switzerland) region and puts its focus on service and support.
Successful service and support
In December 2012, Dipl.-Ing. (FH) Martin Engelke started the distribution efforts as marketing and sales manager from Munich and developed a successful customer and service network from there. The number of employees has grown constantly since the beginning. Today, a permanent IMV staff of three and a strong service team take care of the customers' needs. Martin Engelke is a frequent speaker at congresses and seminars.
First water-cooled system in Europe
A growing number of companies in the automotive sector, aviation and space travel but also many smaller test labs rely on shakers with the environmentally friendly ECO technology. The first water-cooled system was sold by IMV in Europe as early as in 2013, the year in which that environmentally compatible technology first entered the market. IMV launched the successful A series, took the successful 3-axis technology to the German market and has – since the beginning – been a member of the Association of Environmental Simulation (GUS) and its Austrian counterpart, ÖGUS. IMV is also a regular exhibitor at Automotive Testing Expo Stuttgart, the globally leading trade fair and exhibition for automotive tests, inspection and quality assessment.
IMV builds on comprehensive and long-term service
IMV Europe is a Sales and Service Partner at the same time. If a customer decides for a shaker he will not be left in the lurch after start-up. IMV Europe provides support to customers also after the buy – comprehensive, competent and on a long-term basis.