Online-Seminar: Introduction to ED Shaker testing with Martin Engelke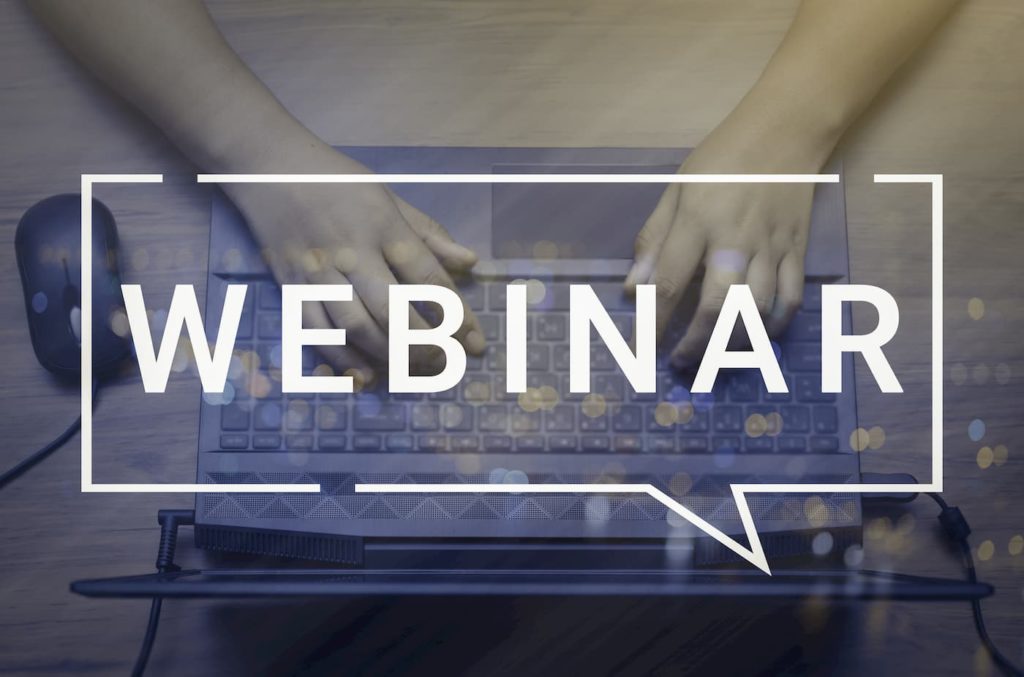 Join this 45 min. free webinar about considerations before buying your first shaker.
Thursday, 23 Jul 2020, 3:00 PM, GMT

Tuesday, 28 Jul 2020, 9:00 AM, GMT
The first sessions of the Webinar have been booked by more than 200 registrants and we have been asked to provide additional dates;
Tuesday, 27 Aug 2020, 9:00 AM, GMT

Tuesday, 24 Sep 2020, 9:00 AM, GMT
Register to our webinar with this link.
When selecting the right shaker for your laboratory, there are many questions to answer.
This introduction provides you with the answers about some of the basic aspects.
What components are part of an electrodynamic (ED) shaker system?


How do I find the right size of shaker system?

What to consider in terms of acoustic noise, vibration into the floor and other building requirements?

How to deal with exhaust air and how the ECO-Shaker can help you.

IMV Europe has several vibration test laboratories and we will share real practical experience from our own labs and long history of working globally with many Customers. Martin Engelke has 18 years of experience in the vibration industry and is well known for his informative and engaging presentations.