Lower costs thanks to automatic configurations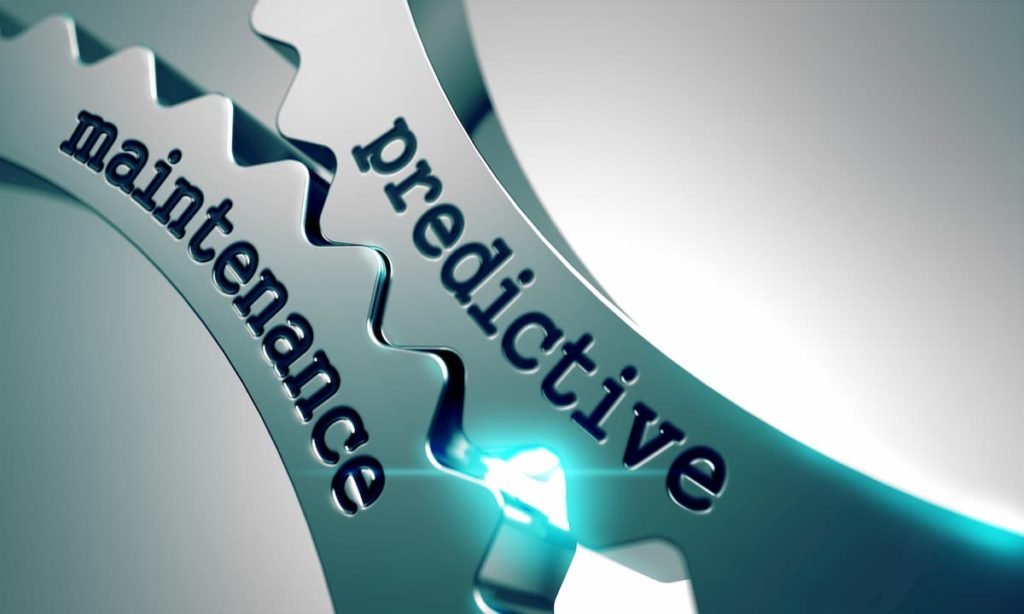 Direct and indirect costs for maintenance work in German industry
Maintenance, servicing, and configuration are important success factors in industrial companies, as problem-free operation increases efficiency and reduces costs. Investigations have shown that up to 40% of direct and indirect costs are incurred as a result of maintenance. Typical maintenance works include the cleaning, replacement and addition of auxiliary materials, as well as setting and adjusting procedures.
The IMV ECO-system continuously monitors up to 200 different parameters, including system temperature, controller status or the status of the three-phase supply. The system records these values and saves them in a log file. If a fault arises, the user can send the log file directly to IMV. Any system problems that occur can therefore be analysed precisely, saving time and costs for service engineers and minimising downtime.
If repairs or maintenance are required, the service engineer will already know the source of the problem in advance, and can even bring the necessary replacement parts along with him/her. This maximises the profitability of the system and quickly returns it to operability.
In the area of setting and adjusting procedures in particular, the IMV ECO-Shaker offers operators significant savings in terms of time and costs, through automatic centring of the moving coil, the "Automatic Centring System", for example. Thanks to the low-maintenance eddy current sensor for the central positioning of the moving coil, downtimes can be further reduced.
Predictive maintenance: greater efficiency through intelligent maintenance
With the ECO-shaker, IMV comes closer to the "Predictive Maintenance" approach, whereby plants and machines can be maintained more efficiently on the basis of constant data collection.
The basis of this segment of industry 4.0 is comprehensive data gathering, which the ECO system continuously records with up to 200 parameters.
Predictive maintenance aims to minimise maintenance times and especially down times. In the best case scenario, problems or faults can be predicted in advance, allowing the operator to avoid genuine downtimes in advance by carrying out timely maintenance work. Unlike maintenance intervals, which run according to a fixed schedule or only when problems have already occurred, with predicitve maintenance, maintenance is only carried out as required and based on valid findings from data assessment.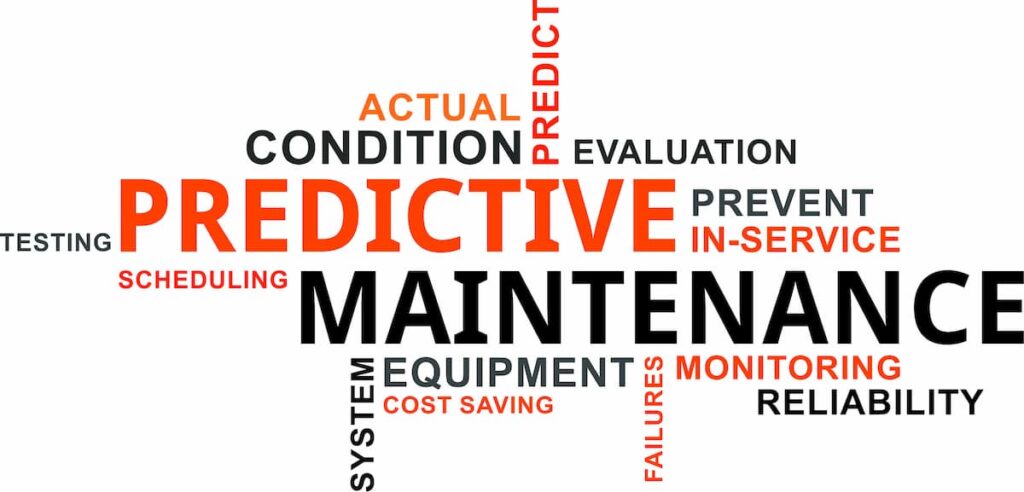 This leads to longer production times, increased efficiency, and an extended lifespan for the appliance in use. Predictive maintenance can also reduce long waiting times for essential spare parts, as these can be ordered before an expected failure occurs.
For the implementation of predictive maintenance, three conditions must be fulfilled:
All relevant data must be collected and transmitted digitally.
The resulting data sets must be saved, analysed, and evaluated.
Critical results must be defined and their likelihood calculated.
The ECO-Shaker System from IMV meets these data collection requirements and thus helps to pave the way towards industry 4.0. The better, more accurate, and up-to-date the data collection, the more accurately future probabilities can be calculated.
Predictive maintenance:
Maintenance depending on the actual condition of the system
Vulnerable parts can be replaced in a more targeted way.
Lower costs due to a reduced need for servicing and replacement parts
Reduced downtimes and needs-orientated maintenance intervals
Traditional (preventitive) maintenance:
Fixed maintenance pattern
Components are replaced regardless of the level of wear and tear.
Higher need for replacement parts and higher costs
Outages cannot be predicted or prevented.
Titlepicture © tashatuvango – stock.adobe.com
Articlepicture © z_amir – stock.adobe.com