Corporate Philosophy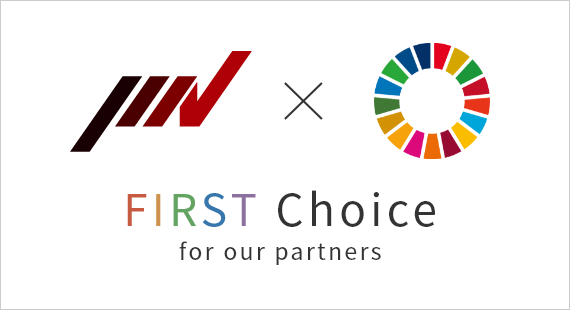 IMV contributes to the safety and security of the world through its business and contributes to the realization of a sustainable society.
Corporate Outline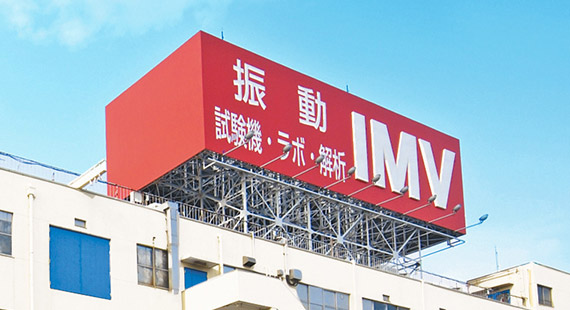 This section includes a company description and overview, including head office locations and leadership.
Our Clients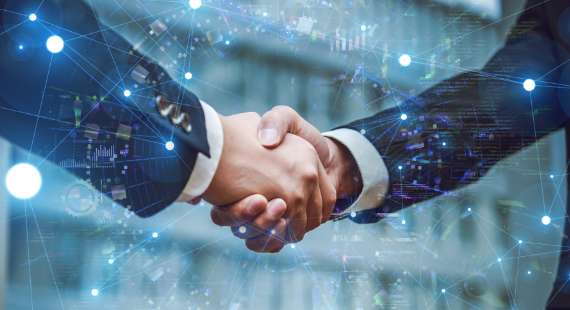 View IMV suppliers who have granted permission to be listed.
Quality Management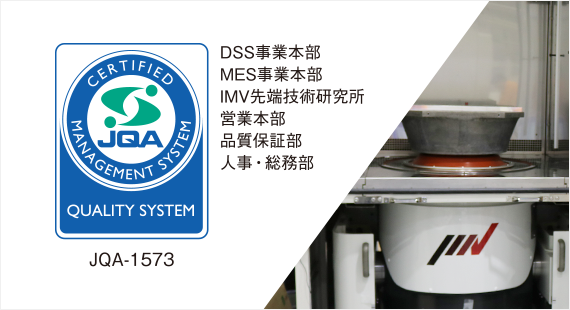 View IMV's quality control and quality policy.
Access Map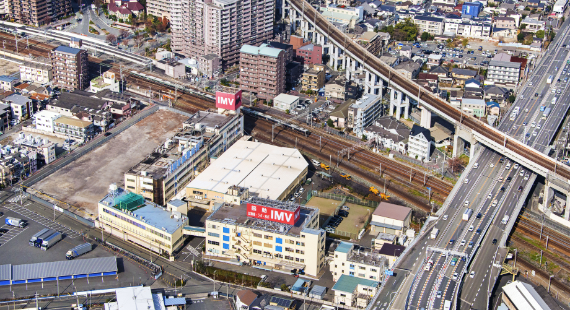 Access maps for all locations.
Sales Reps and Distributors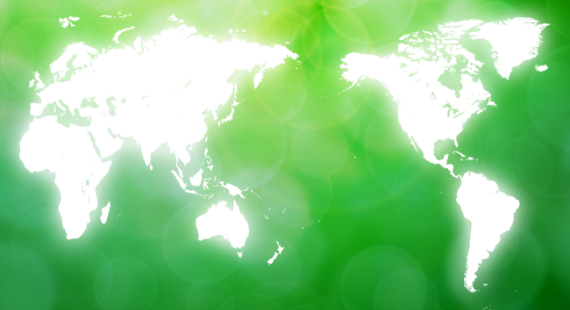 We are expanding our IMV offerings worldwide through certified distributors.