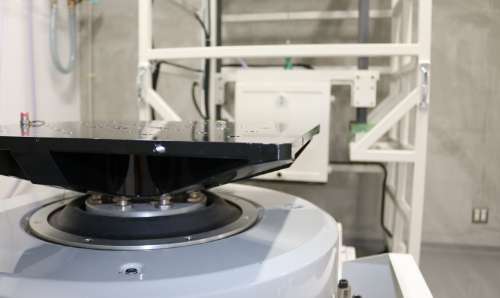 View IMV case studies, test cases and solutions.
Case Study Search
If you tick the items you wish to view from the selected content below, the relevant case studies will be displayed below the selected content.
If you do not tick a box, you will be able to view all case studies.
*Multiple selections allowed
Search Results

11

Case Studies