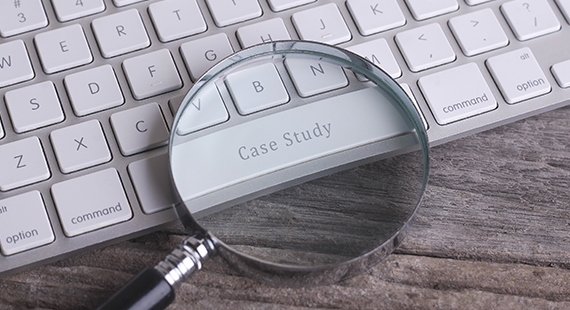 Case study
You can view a variety of test cases from a wide range of industries and fields.
Form of contract
We have three plans to solve your problems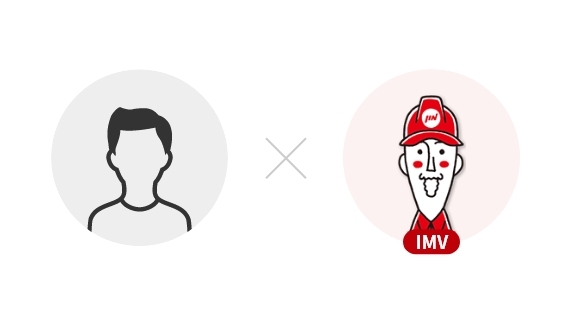 Service flow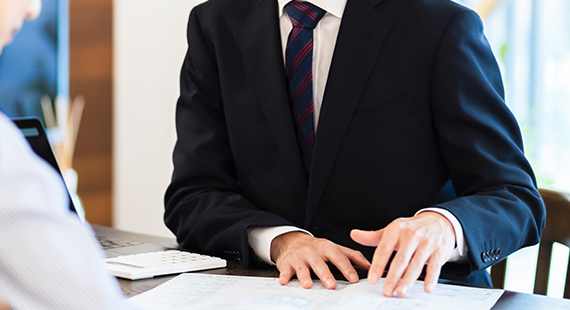 Introduction to the flow from enquiry to completion of the test.
Locations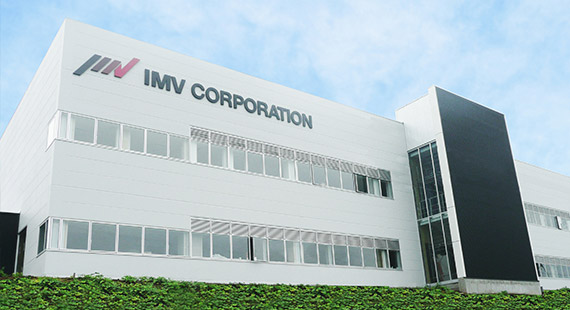 6 locations in Japan and 2 overseas.
We can meet your high-level requirements.
Related information