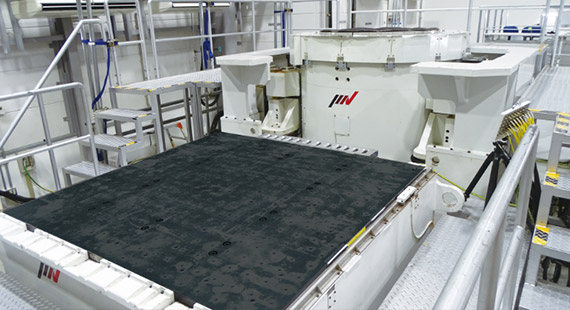 Product Certification Agent
We can act as an agent to obtain the necessary certifications when selling products on the market or importing/exporting them to/from other countries around the world.
IMV uses its accumulated knowledge to provide a total solution for obtaining product approvals.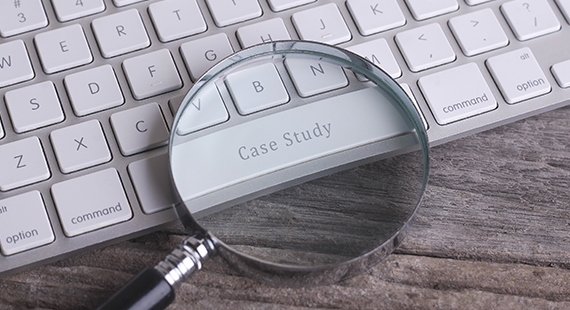 Case Studies
You can view a variety of test cases from a wide range of industries and fields.
Types of Contracts
We have three plans to solve your problems.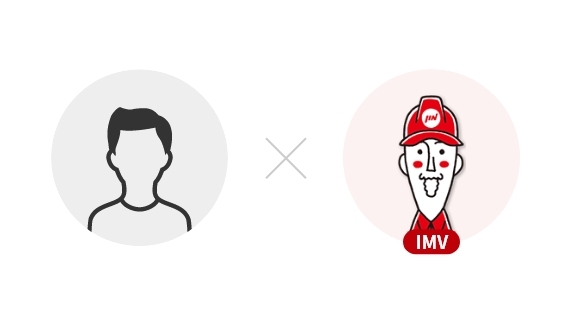 Service Flow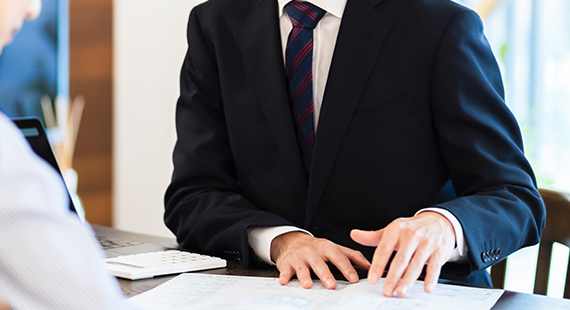 An overview of the process from inquiry to completion of testing.
Locations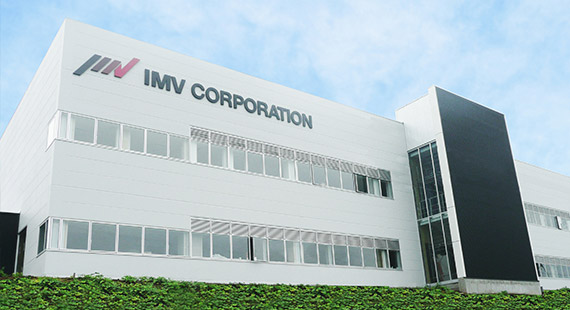 6 locations in Japan and 2 overseas.
We can meet your high-level requirements.
Related Information