About company
KIRIN is one of the most famous beverage company in Japan and its packaging R&D department has researched and evaluated the packaging materials and cases which is used in KIRIN group.
In busy season, the test machine for evaluation has been working all the time.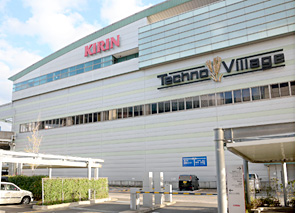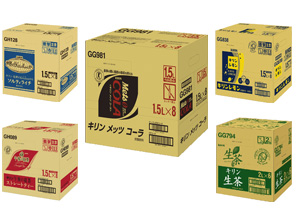 Customer challenge
Rail transportation reduces CO2 emissions :
Regarding the medium long-distance transportation more than400 to 500 km, KIRIN can reduce CO2 emissions drastically by changing a way of the transportation from truck to rail container. KIRIN group actively uses the rail container, such as carrying out bulk transport by private container during busy seasons.Although there is no problem with the truck transportation, in the rail container,the box damages and print smudges were seen for large pet bottle boxes, caused by the boxes touching each other during transportation. KIRIN had to find out the causes and solve it.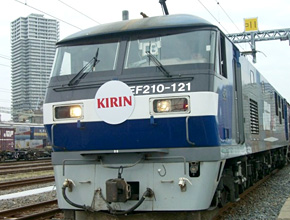 IMV solution
Analysis by vibration measurement :
At first, IMV measured the vibration data from departure point
Tokyo to destination point Sapporo by using the vibration measurement unit which was loaded on the rail container. Second, based on the vibration data, IMV did the test of actual measurement wave by using the 3 axis simultaneous system and found the problems has occurred in the specific frequency and acceleration.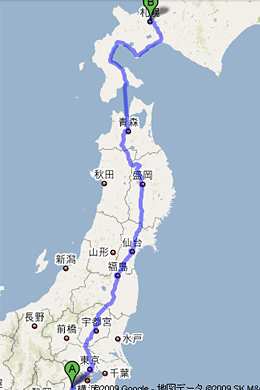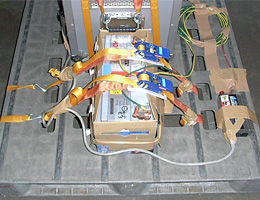 Customer benefits
KIRIN put the non-slip varnish on the side of the carton to prevent slip, and after they introduce this way, the box damages and print smudges problems have improved.