Nichicon Kameoka Co., Ltd.
Nichicon Kameoka Co., Ltd. develops, manufactures and sells capacitors and circuit products,
which are essential electronic components for electronic equipment.
Especially for digital home appliances, automobile/vehicle related equipment,
eco-related equipment and information communication equipment
In the four fields, they are actively developing corporate strategies.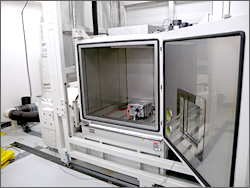 *Average 200-250 hours of operation per month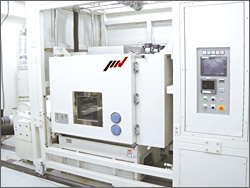 They were pleased with the energy savings and the following features.
Cooling blower for low noise
After using the ECO-shaker, they were very surprised by the quietness of the blower under examination and were extremely pleased that they contributed to the improvement of working environment.
It is not only low noise that raised their working efficiency.
The biggest point of the eco-shaker is that is possible to perform intuitive operation by automatic control of electric energy used and combination with IMV controller K2.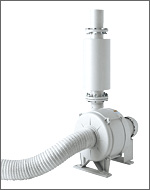 Optimising operational efficiency
Furthermore, the report creation function greatly reduced the burden on the operator who does the work as well as the power reduction effect.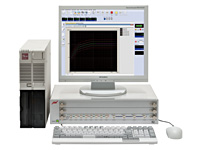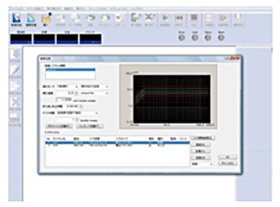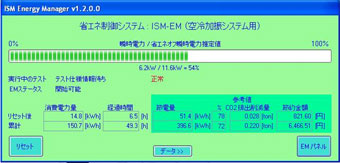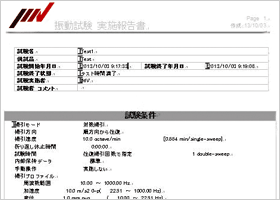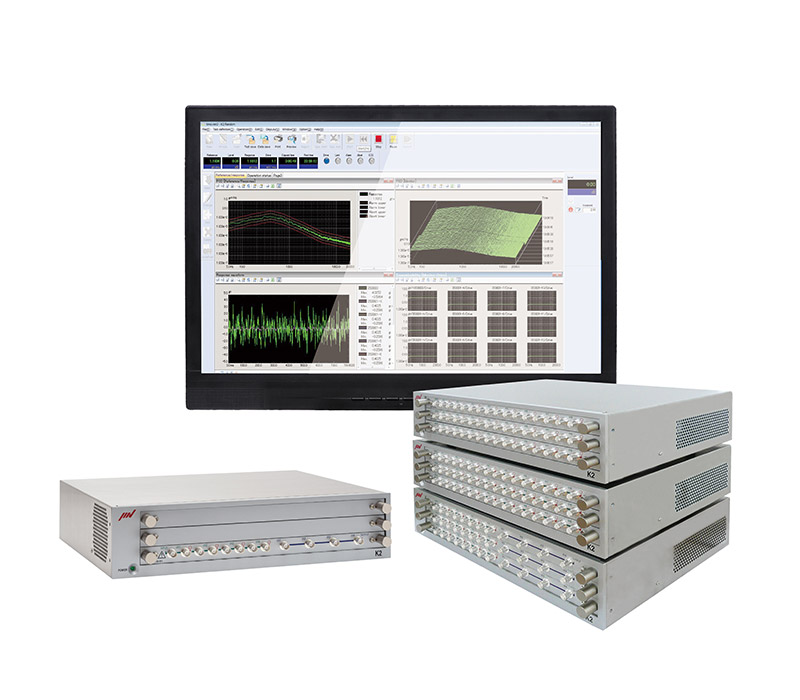 K2 is a vibration controller that combines the latest technology and fulfilling functionality.
Easy setting and execution of complicated tests is also possible.