This test measures the noise (squeak/rattle) generated by a product due to vibration and checks the noise level.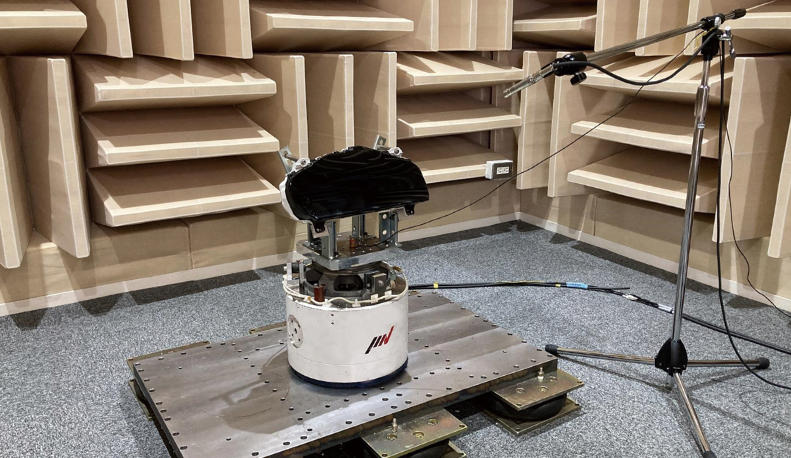 Features
A semi-anechoic room (4200 x 4200 x 4200 ㎜) is available in the Osaka Test Laboratory, where measurements can be carried out according to the standards of various companies, such as NR35.
Microphones, acoustic analysis software and low-noise vibration testing systems are permanently available, and various analyses such as octave analysis and loudness analysis of vibration sources can be carried out.
Inquiries
Please wait a moment for the form to appear.
If the form does not appear, pleasecontact us