Shock test is a test in which a product is subjected to shock acceleration to check its strength against impact and how it breaks. The shock waveform contains various vibration components, which can cause several resonances in the product at the same time.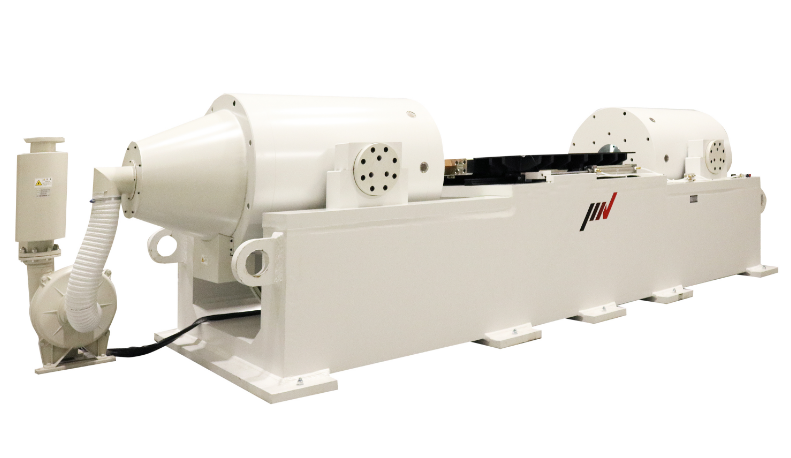 Feature
Since its establishment as Japan's first specialist facility for vibration test manufacturers, we have supported our customers' problems based on our extensive experience. Skilled staff are available to carry out tests that cannot be carried out by other companies or advanced tests.

Inquiries
Please wait a moment for the form to appear.
If the form does not appear, pleasecontact us