Shaker Armature: New repair process improves durability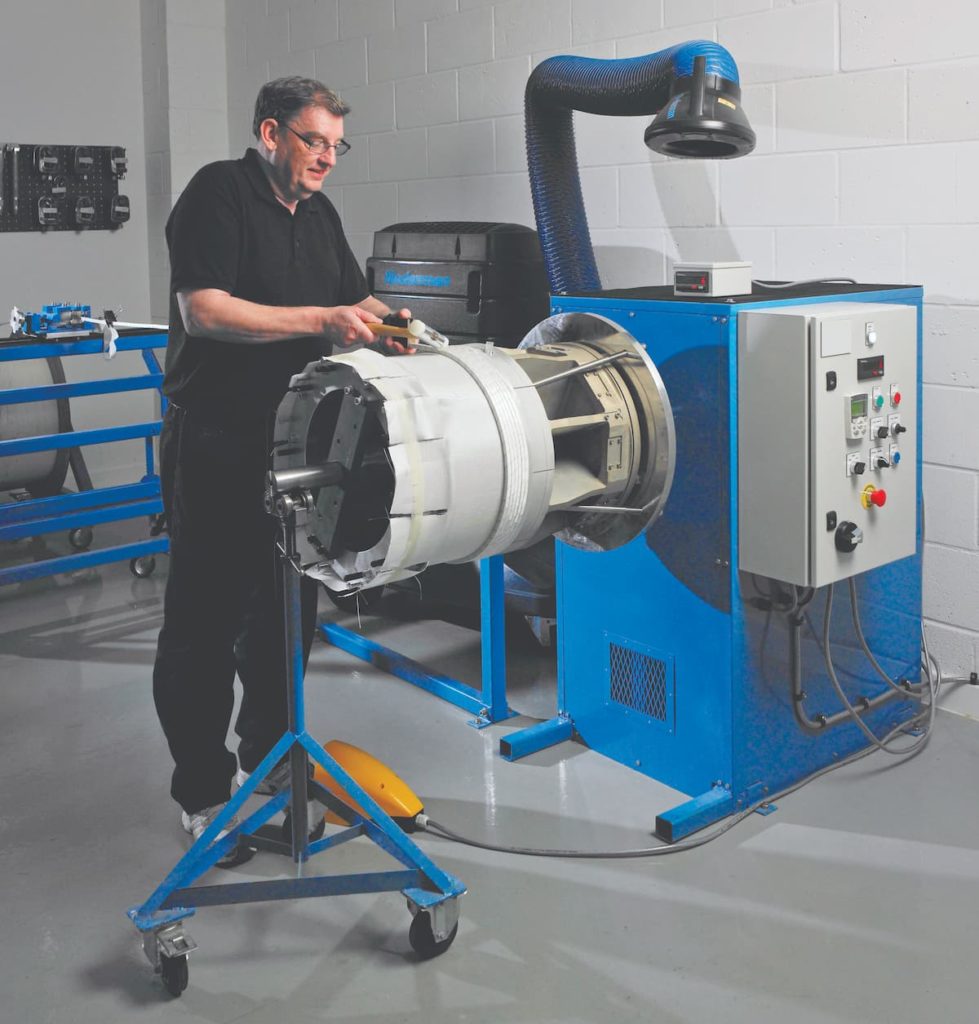 The shaker armature, also often just referred to as "armature", is one of the most heavily stressed components of a vibration test system. It consists of two parts: the armature table or frame and the coil attached to it. The table contains inserts for the test specimens and their fixtures.
IMV takes care of the replacement
The inserts transmit the force to both the test fixture and the test item. In the event of a defect, replacement is almost always necessary. We at IMV can react quickly and repair the equipment by rewinding the coil and joining it with the existing frame to form a refurbished armature or by supplying appropriate replacement inserts.
New process ensures durability
A new repair process improves the service life of the armature. "We have worked for a long time on optimising the processes and are proud of the result," says Marco Sfregola, General Manager of our partner 1g dynamics. "In our workshop, we can rewind shaker armatures from various manufacturers with short turnaround times."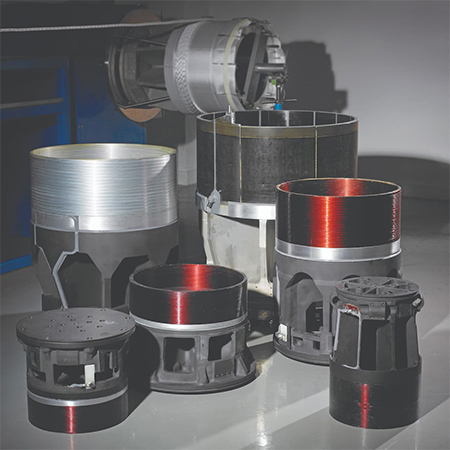 Coil works smoothly
The customers are satisfied. "We have been using a new 1g shaker armature for some time and have had no problems since then," says David von der Mark, Bertrandt Cologne. Daniel Opitz from ZF WABCO also confirms the success: "We used to have regular failures. With the new armature, everything works smoothly."
Fast and competent service
IMV Service can service and repair shakers from most manufacturers and, together with 1g dynamics as a partner for the supply of spare parts, deliver a comprehensive, competent and fast service.