Notice of Establishment of Overseas Subsidiary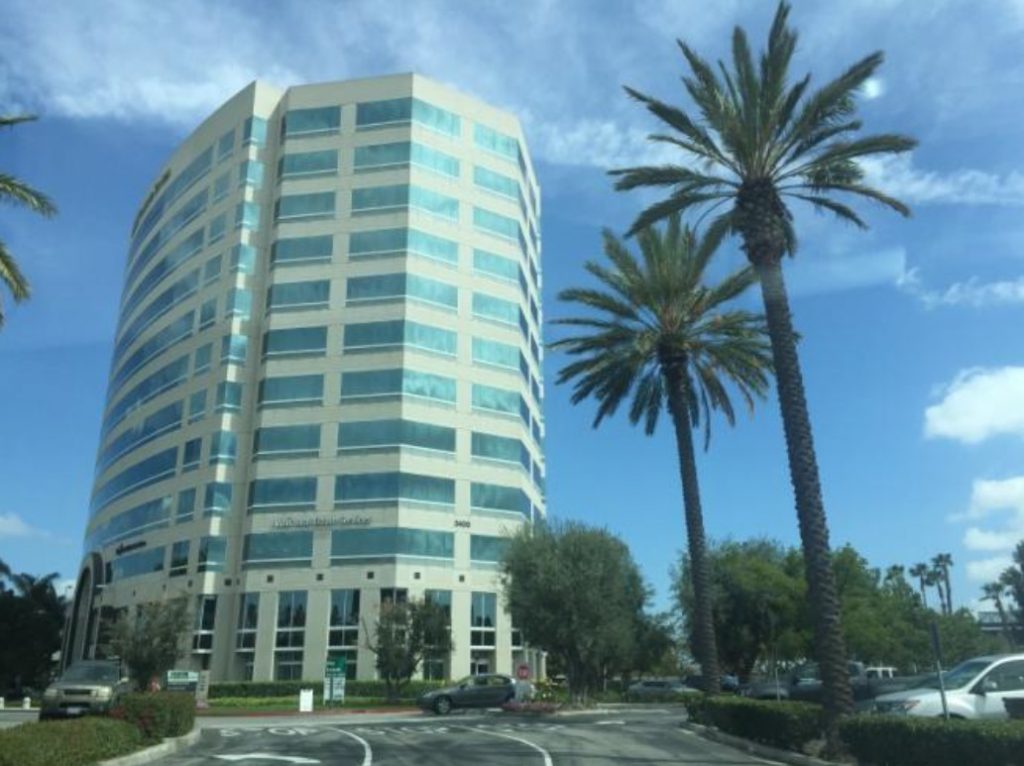 The Board of Directors of IMV CORPORATION approved a resolution on April 20, 2016 to establish an overseas subsidiary as follows.
1. Reason for Establishment of Subsidiary
IMV America, Inc. is being established to improve customer convenience and boost sales in the U. S. and the surrounding regions. IMV CORPORATION will focus on increasing sales and enhancing maintenance service of its core product dynamic simulation systems in the U. S. and the surrounding region through this subsidiary.
2. Overview of New Subsidiary

3. Outlook
At this point, the establishment of IMV America will have only a negligible effect on the consolidated forecasts for the current fiscal year. An announcement will be made promptly if the review of impact on business performance requires a revision to these forecasts.
(Reference)
Consolidated Forecasts for the Fiscal Year Ending September 30, 2016 (announced on November 13, 2015) and the Results for the Previous Fiscal Year