IMV America: COVID-19 Message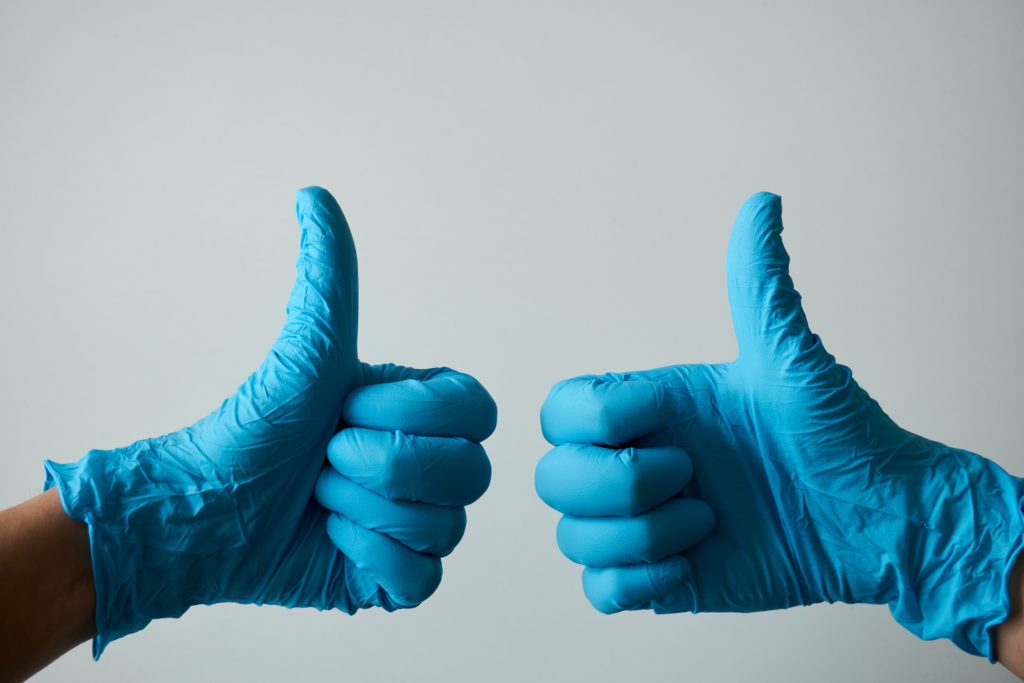 IMV hopes that you, your families and loved ones are safe and healthy during the unprecedented COVID-19 situation. We are committed to conducting our business in accordance to the CDC guidelines and would like to update everyone on what we are doing to provide a safe working environment for our employees while still ensuring that you, our customers, are receiving the support necessary to continue your operations and essential business.
IMV America is still providing support even as we are working from home. IMV America will continue to work from home, answering emails, providing shipment updates, and offering any remote support that is required until it is deemed safe to return to the office. For essential business, we will provide on-site support during this time with increased communication and safety protocols for keeping our engineers safe and healthy.
While the factory is operating at reduced capacity to ensure social distancing practices are maintained, we do not expect any significant delays in shipments due to COVID-19. The technicians and engineers are provided safety equipment including masks, gloves, and hand sanitizer for frequent hand washing. We are keeping in contact with both the factory and our customers to confirm delivery dates and the ability to accept incoming shipments.
Please call us if you have any questions or concerns. We will continue to monitor the situation and post any updates here. The safety of our employees and customers will remain our highest priority. IMV America looks forward to a safe return to normal operations and together, will work through this difficult time.