Amplifier Replacement Challenge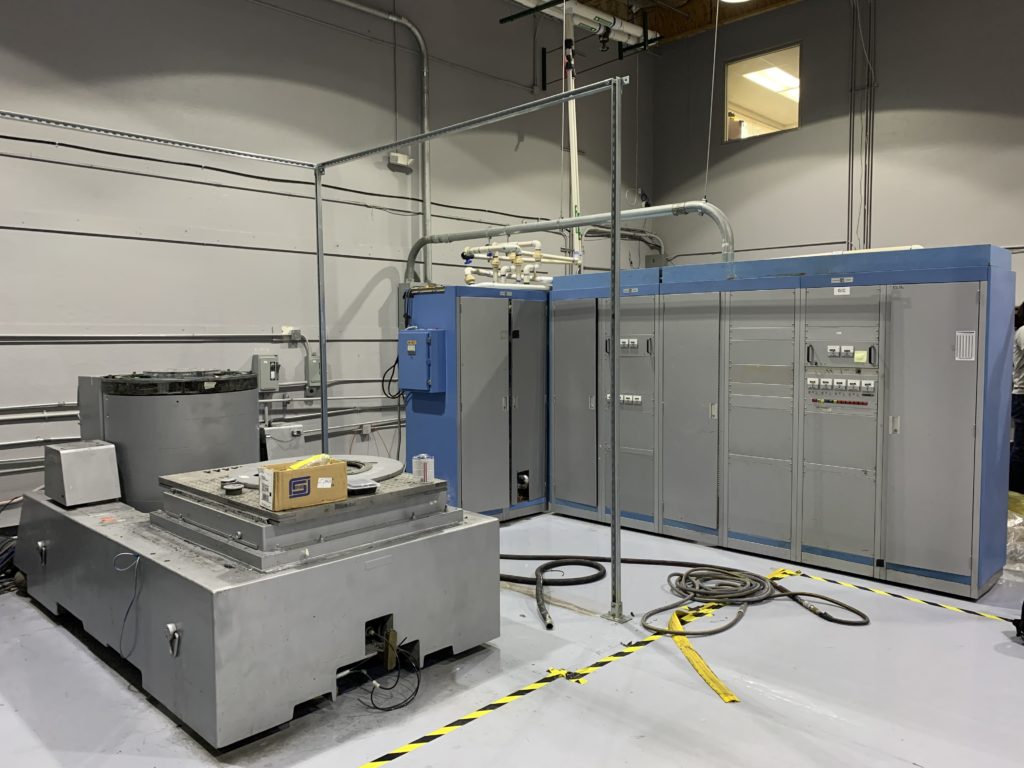 IMV recently replaced a power amplifier for a UD T1000 at GEC (Gray's Engineering & Consulting, Inc.) with an IMV-Smart™ amplifier. It was a huge cost-saver for the customer and a great problem-solving opportunity for IMV engineers.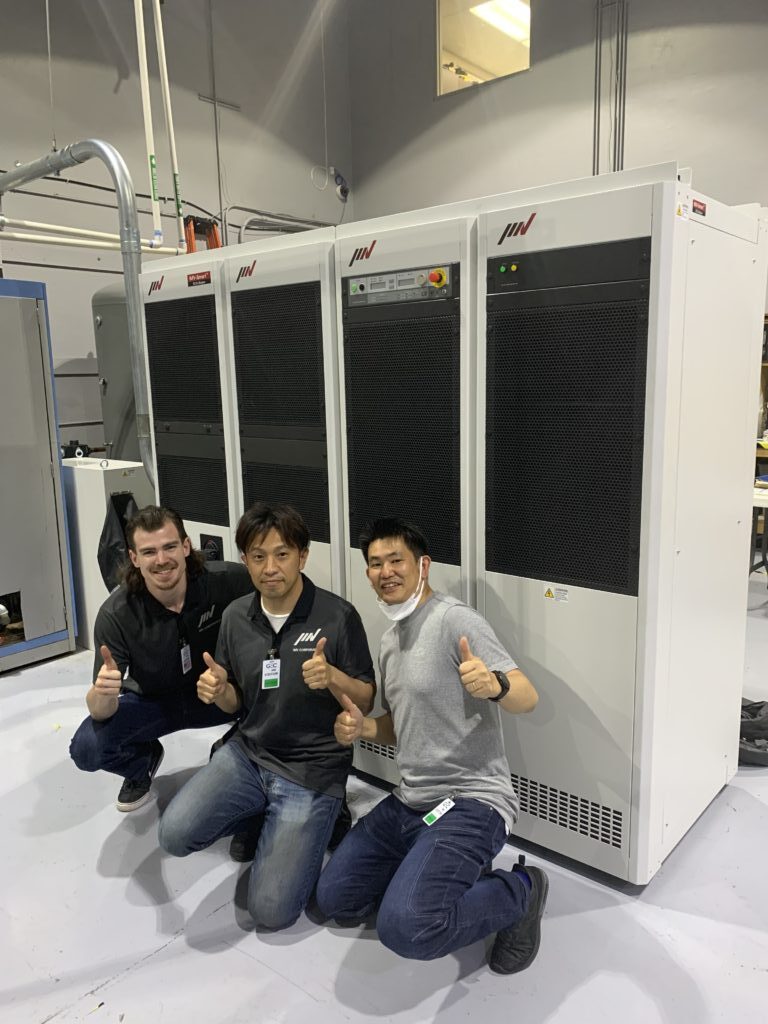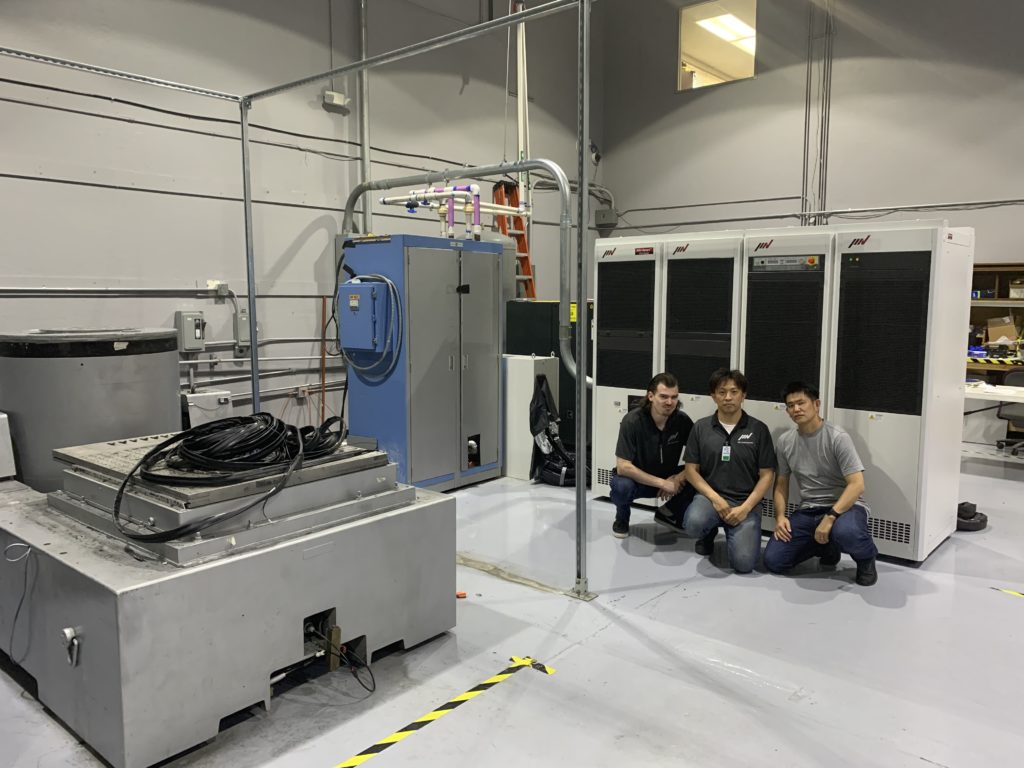 The shaker is 30 years old, water- and air-cooled, with a sizeable 17,500 lbf force rating.
IMV engineers were able to adjust the PLC onsite, saving the customer the hassle of having to put the shaker out of commission and replace it.
If our engineers can replace the amp for a machine like this, we can do it for ANY machine.
See the full post and join the conversation here.