IMV supports Toyota in the Le Mans 24 Hours

IMV congratulates Toyota on its third victory in a row in the premier class of the 24 Hours of Le Mans. Since Toyota took part in endurance championships in the World Endurance Championship (WEC) in 2014, IMV has been supporting Toyota engineers with vibration test systems for various components. In the IMV test center in Nagoya, key components of the victorious Toyota TS050 hybrid sports car prototype were tested for durability.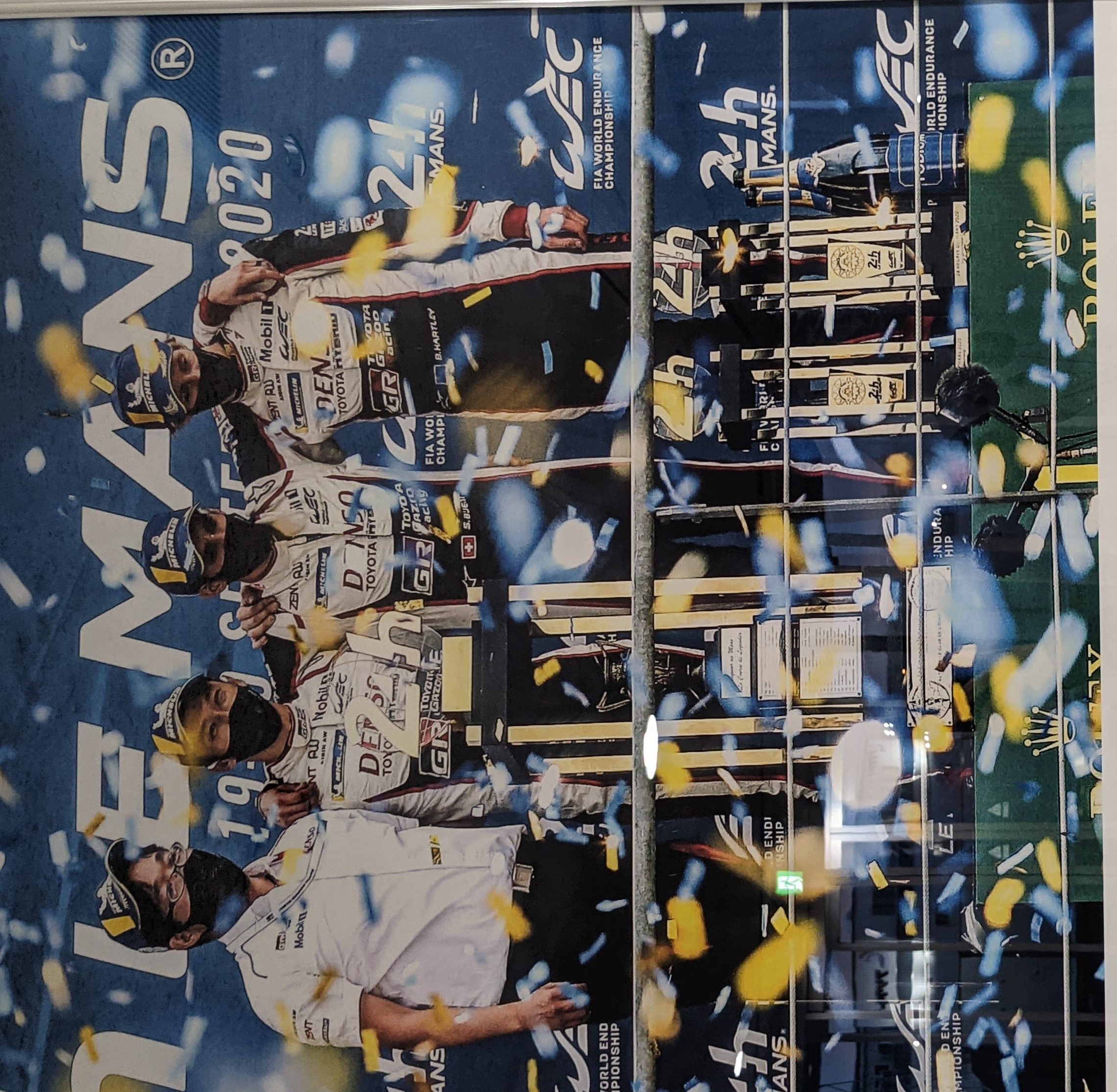 The legendary 24 Hours of Le Mans: A yardstick for durability in the automotive sector
The 24 Hours of Le Mans is an endurance race near the French city of Le Mans for sports cars of different classes. The 24 Hours of Le Mans was planned from the start as an endurance race that would allow automakers to prove the reliability and competitiveness of their vehicles. In the early days, only the drivers were allowed to carry out repairs themselves with on-board tools. Mechanics were only allowed to help later, when the vehicle could reach the pit on its own.
The aim of the race is still to achieve as many laps as possible, which requires a combination of fast lap times and endurance. Not only the length of the race with over 5000 kilometers in 24 hours, but also the route, which allows top speeds of over 340 km / h and average speeds of over 200 km / h, places enormous demands on the driver and material. For comparison: In a 24-hour race, the loads on the material are similar to those in a Formula 1 race, except that half a Formula 1 season is driven in 24 hours.
For this performance, every component must function faultlessly and permanently and material failure must be excluded. Test procedures provide valuable services here, as you save costs even before the practical test, as this allows loads to be simulated. Racing situations have to be simulated in the factory, as every racing use of the prototype is extremely complex and costly. Testing every single component over 5000 kilometers in real operation would hardly be possible without test procedures such as those made possible by IMV vibration test systems.
From the racetrack to the production model
However, it is precisely in this limit area that Toyota engineers learn the most, so these races and vehicle developments help to significantly advance the technology of hybrid series vehicles. New solutions for the extreme demands on racing cars allow these technical innovations to be derived from the technology of normal vehicles.