IMV America Attends Automotive Testing Expo in Novi, Michigan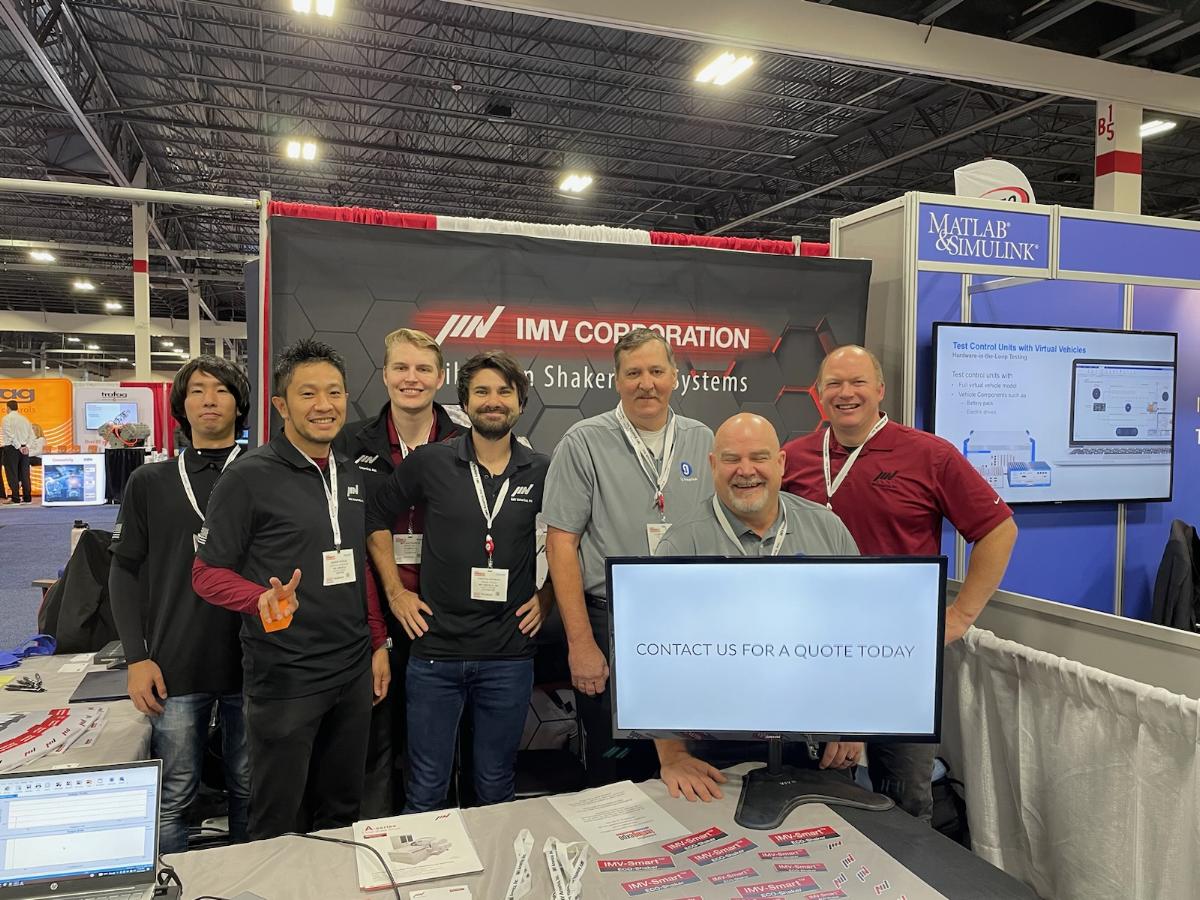 IMV America attended the Automotive Test Expo last month in Novi, Michigan. The team was able to greet many new and familiar faces alike, and this year, we were able to have several of our service engineers at our booth, which gave them a unique opportunity to meet customers and discuss issues with them face-to-face, right at the show.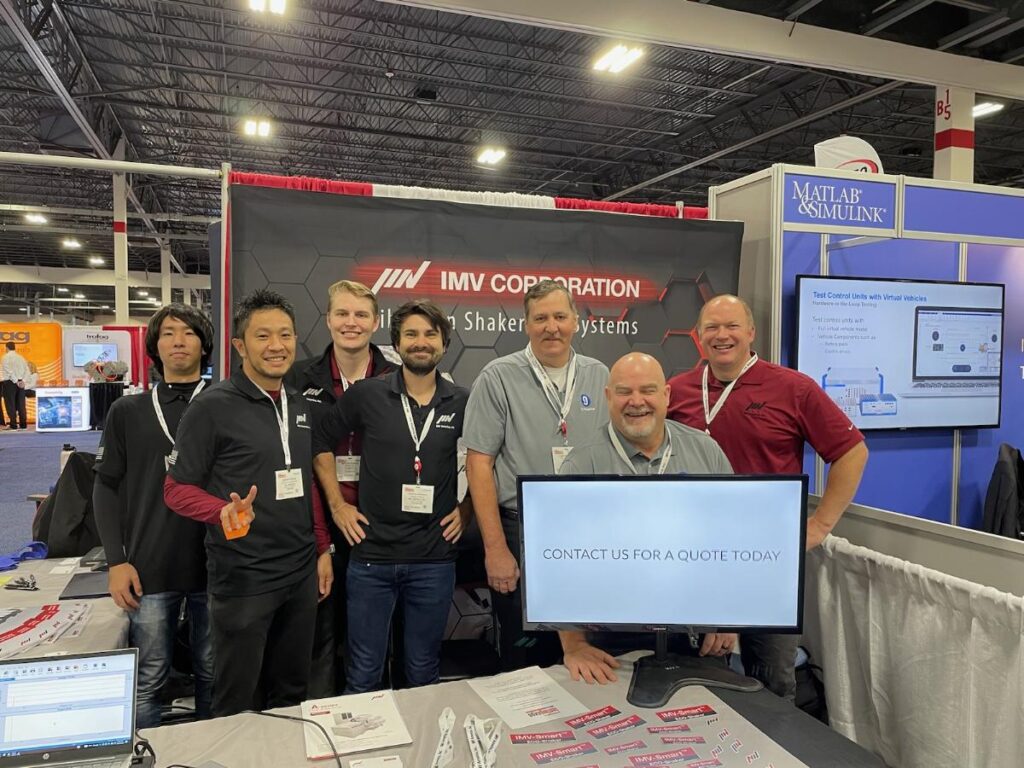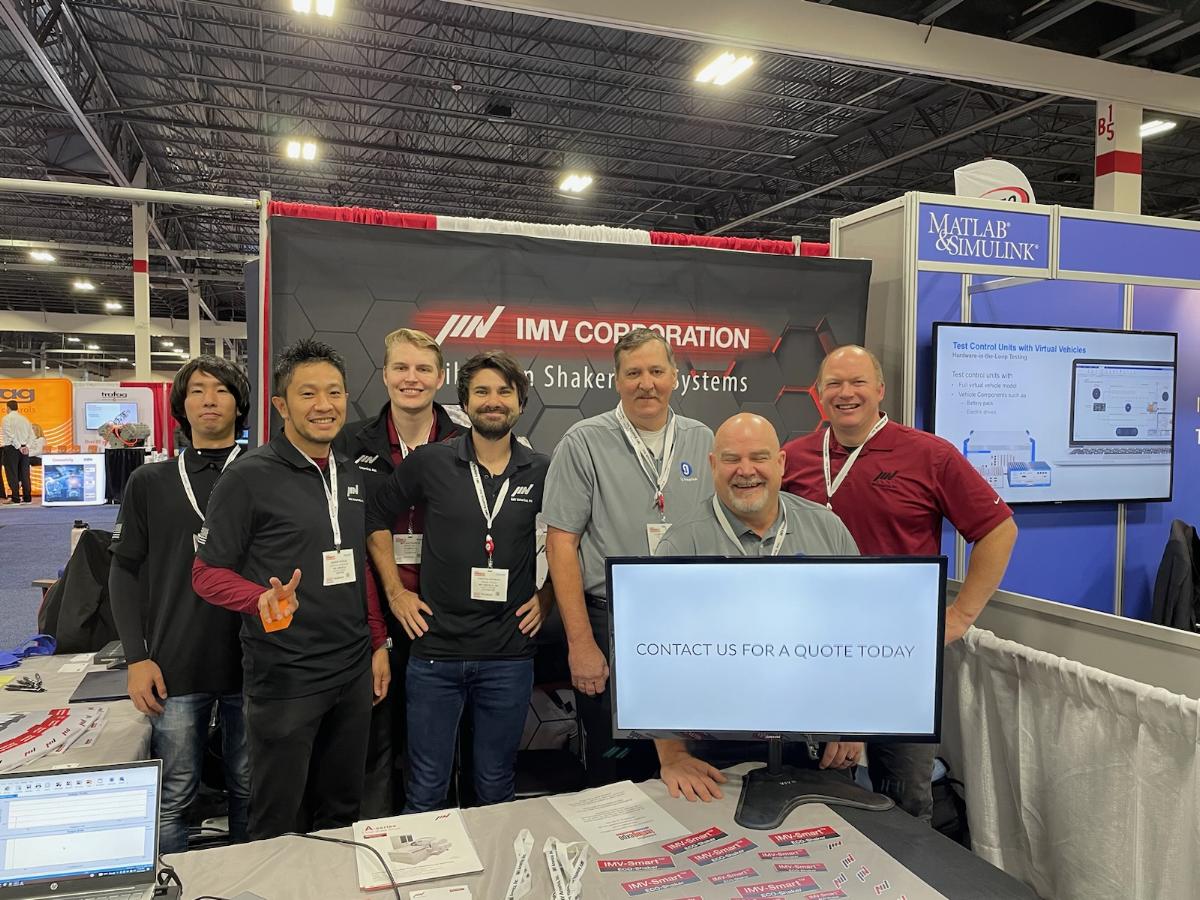 One of our customers, Applied Technical Solutions (ATS), chose to showcase their new IMV systems for the show here, saying, "These new systems feature impressive specifications, including a 101mm peak-to-peak displacement and force rating of 28,000 lbf on the K125LS and 55,000 lbf, 76mm stroke, 2,722kg load capacity, 1.8m slip table on the K200, making them capable of handling high payloads and high severities." We are confident that our efforts for this year's show will result in more and more appreciative customers!