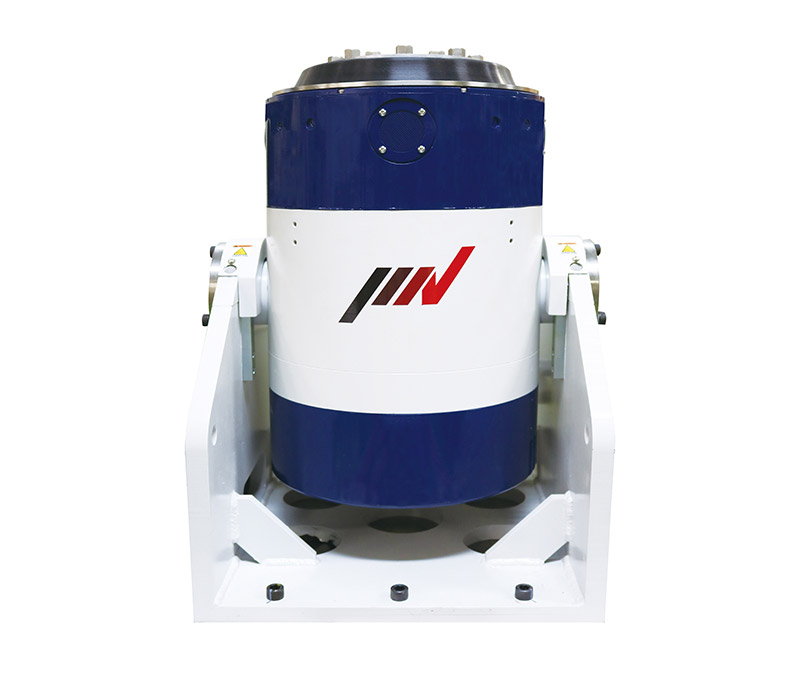 Low Acoustic Noise and Compact Range
m130LS

(Compact Vibration Test Systems for Transportation Testing)
Easier and more accurate. Ideal for carrying out a wide variety of transportation tests.
Compact, low-noise and 100 V AC, so it can be installed anywhere.
Features
Small But Capable of a Wide Range of Tests
Max load 100 kg, capable of testing 120 different size classes.
The amplitude is larger than that of the conventional m-series.
Compliant with official standards such as ISO, JIS, ASTM and Amazon transport testing standards.
Reduced Testing Man-Hours
With the launcher software, test files are automatically created. Even for your specified test conditions, they can be easily saved and reproduced, leading to reduced test times.
Install Anywhere
Can be used with a household power supply of 100 V AC. No electrical work or air source is required at any installation location. With a built-in cooling fan, no duct hose is required.
System Composition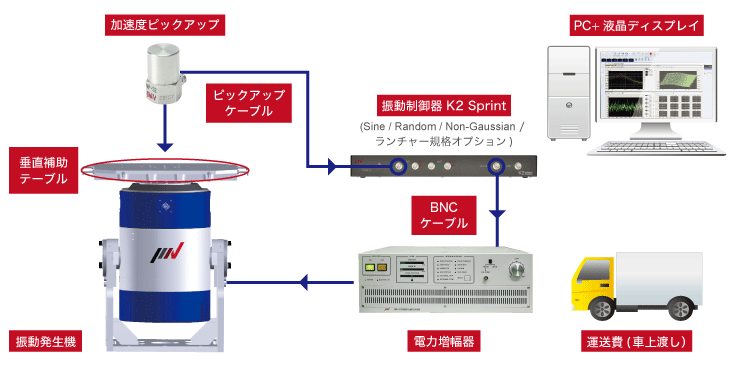 Standard Equipment
(Head Expander)
Head Expander

| Model | Size(mm) | Upper frequency(Hz) | Mass(kg) |
| --- | --- | --- | --- |
| TBV-500 | 500 × 500 × t45 | 500 | 15 |
Option
(Slip Table)
Slip Table

| Model | Enabled Size(mm) | Upper frequency(Hz) | Mass(kg) |
| --- | --- | --- | --- |
| TBH-500 | 500 × 500 | 500 | 28 |
Head Expander Insert Pattern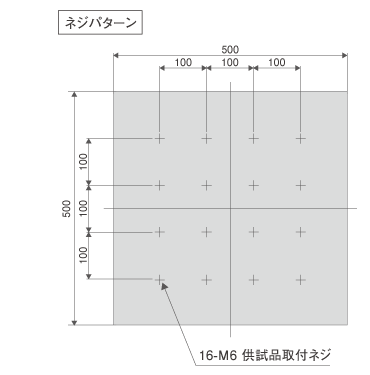 Table Insert Pattern
Unit: mm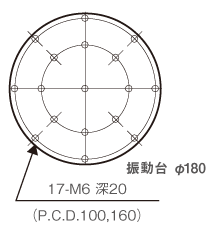 Outline Drawings
*Include Imperial measurements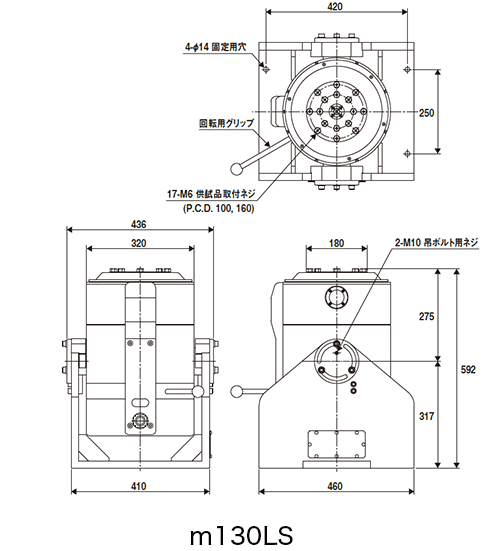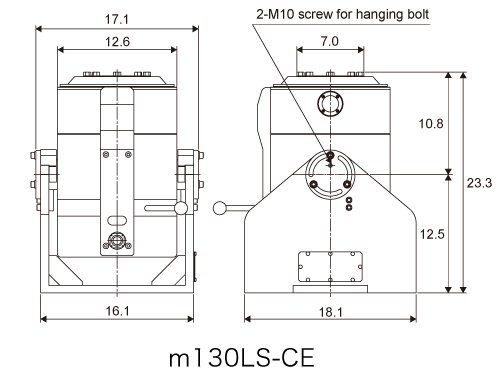 Catalogue/Manual/Document Download